Consumer Receives the Same Treatment at Two Hospitals, But One Costs 33 Times More
By Consumers for Quality Care, on April 12, 2018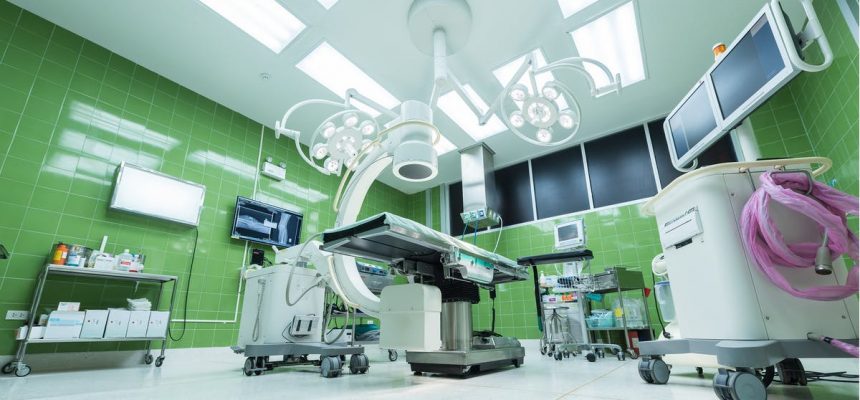 Benjamin Hynden had been experiencing mild discomfort in his abdomen for a  few weeks when he made an appointment to see his internist last fall. The doctor recommended that Hynden get a CT scan at a local imaging center, Kaiser Health News reports.
Hynden received the CT scan, which was inconclusive, and paid a $268 bill for the scan a few weeks later.
Despite the scan showing no abnormalities, Hynden continued to feel poorly and called his doctor again, who sent him to the ER for possible appendicitis.
Hynden went to Lee Health's Gulf Coast Medical Center, where the ER nurse told him he was not suffering from appendicitis, but it was worth having another CT scan done to be safe. The results were again inconclusive.
However, the bill for the CT scan from Gulf Coast Medical Center was $8,897 – a staggering 33 times the price of his first scan. Hynden was shocked since Gulf Coast Medical Center is in his insurance plan's network.
Health care experts point to the incredible bargaining power of large conglomerates to drive up prices of services.
The higher price from Gulf Coast Medical Center and its parent company could be a result of their enormous pricing power in Fort Myers, said Gerard Anderson, a professor of health policy and management at Johns Hopkins University.

"Anybody who's in Fort Myers is going to want to get care at these hospitals. So by having a dominant position, they have great bargaining power," Anderson said. "So they can raise their rates, and they still do OK."
Anderson says that hospitals inflate their list prices and that it is rare that patients actually pay the full amount. However, high deductible insurance plans, like Hynden's , are increasingly common.  This leaves patients responsible for large chunks of inflated bills.
Kaiser Health News suggests patients be as strategic as possible when choosing providers to try and pay the lowest possible price for the procedure.
Tests and services are almost always going to be more expensive in an emergency room or hospital setting. If your doctor suggests you go to an ER, it might be worth asking whether an urgent care or walk-in clinic would suffice.