Consumer Undergoes Two Colonoscopies: One Was Free, The Other Cost Over $2,000
By Consumers for Quality Care, on June 15, 2022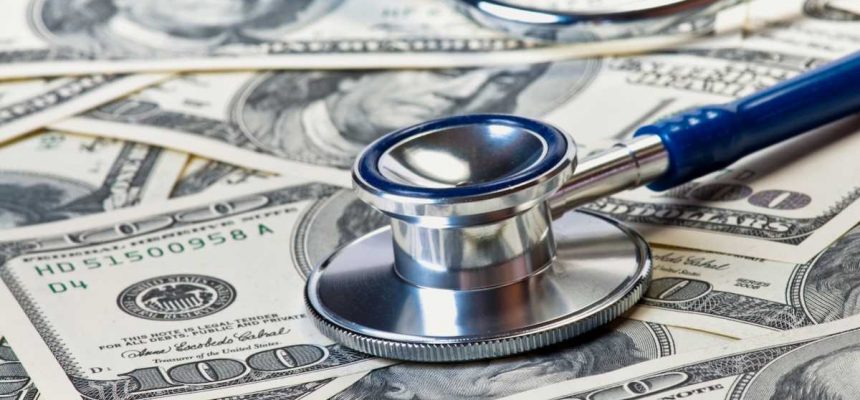 A routine procedure, such as a colonoscopy, may result in an out-of-pocket bill for consumers depending on how the procedure is classified by doctors and hospitals, according to Kaiser Health News.
Elizabeth Melville, 59, underwent a colonoscopy screening last September at the recommendation of her doctor. Since Melville has a history with polyps (she had a benign polyp removed during a colonoscopy nearly six years ago), she had a second test done. Melville, who didn't receive a bill for the first colonoscopy screening, assumed the second one would be covered by her health insurance as well. However, Melville was charged $2,185 for the second screening.
The Affordable Care Act (ACA) mandates that preventative health care be free of charge to consumers. However, doctors and hospitals can categorize procedures such as colonoscopies as either screenings (which are completely covered under the law), or diagnostic (which are not).
Melville was told by her insurance company and her provider that since she had a polyp removed, the classification of the procedure changed from a screening to a diagnosis, making the procedure no longer preventative. After several months, the bills were finally resolved once KHN inquired into the matter.
Consumers must be made aware that preventative procedures, such as colonoscopy screenings, are covered under the ACA. CQC urges lawmakers and regulators to hold doctors and hospitals accountable for wrongfully charging consumers for this care.