Consumers and Policymakers Still Do Not Have Easy Access to Price Transparency Data
By Consumers for Quality Care, on March 15, 2023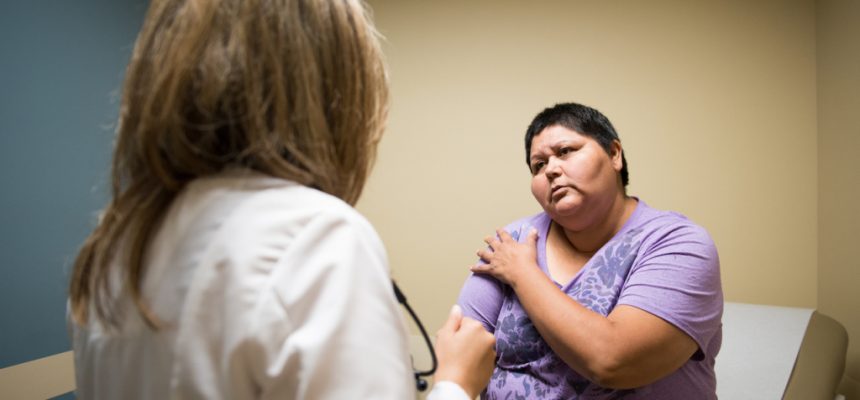 Although federal price transparency rules are in effect for both insurers and hospitals, a study conducted by Health Affairs, and reported by Fierce Healthcare, found that much of this data is not presented to consumers in an easy-to-read format.
Price transparency allows for policy makers to identify ways to lower health care costs and allows consumers to comparison shop for the care they need.
While insurers have largely complied with releasing this information, there is simply too much raw data to be understood even by health advocates, let alone consumers. David Cutler, Ph.D., a healthcare economist, in a written statement said, "It seems likely to me that insurers are complying in the least helpful way possible."
Not even computer experts can understand all the raw data released by insurers. As Kosali Simon, Ph.D., at Indiana University notes, "even to download one tiny, tiny part of it is a giant task, let alone open the file or understand the data."
The study calls on lawmakers to "consider requiring insurers to provide more standardized information for plan and provider identification purposes."
CQC urges increased action and oversight to ensure that both insurers and hospitals are publishing price transparency data in ways that are truly accessible and useful to consumers and policy makers.