Consumers are Still Not Saving Money with Generic Prescriptions
By Consumers for Quality Care, on June 22, 2022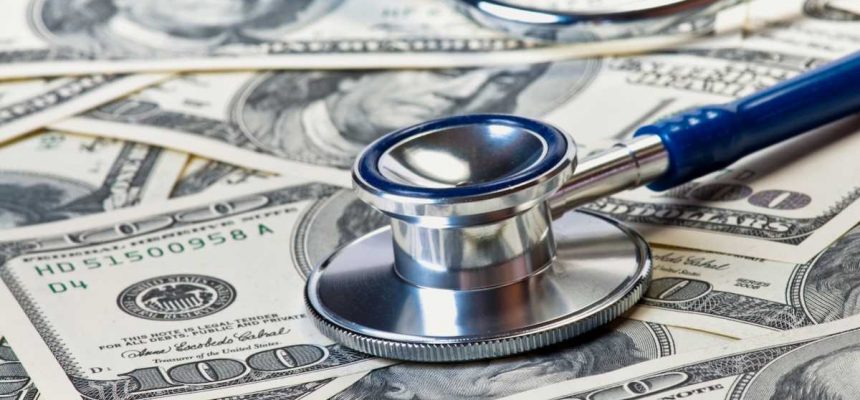 Consumers are still drastically overpaying for generic drugs due to misleading practices among pharmacy benefit managers [PBMs] and industry insiders, according to Healthcare Dive.
Consumers could be overpaying for generic prescriptions by as much as 20 percent, according to researchers from the USC Leonard D. Schaeffer Center for Health Policy and Economics. Furthermore, these researchers also found possible evidence the methods used by PBMs could be contributing to quality-of-care issues. While PBMs claim they save consumers money by negotiating lower prices for pharmaceuticals, they are often found to have increased health care costs.
Ensuring consumers are genuinely saving on generic prescriptions is vital to the health care system at large. One estimate found in 2020 alone, generic brands of prescription drugs saved the entire system $338 billion.
Congress has taken note of the opaque operations of PBMs. Senator Chuck Grassley (R-IA) and Senator Maria Cantwell (D-WA) introduced new bipartisan legislation to address these issues and end the practices of PBMs padding their own pockets.
CQC urges lawmakers to increase oversight of PBMs and make sure consumers can afford their medications at the pharmacy counter.