Consumers Avoid Care Amid Confusion Over Health Care Costs
By Consumers for Quality Care, on June 15, 2022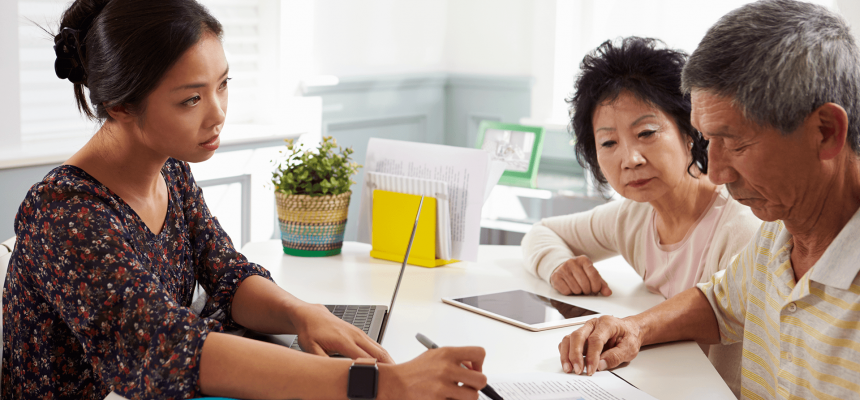 Despite a rise in online price transparency tools available, many consumers cite confusion around health care costs as a factor for avoiding care altogether, according to a study conducted by Healthsparq, a health tech company, and reported by Fierce Healthcare.
While a majority (70 percent) of respondents said they were aware that their health plan offered these online price transparency tools to help them better manage their coverage and cost of care, nearly half reported seeking care due to unclear costs. Care avoidance was found to be more prevalent among respondents under the age of 34, at 63 percent.
Mark Menton, Healthsparq's general manager, argued that more must be done to educate consumers on how to access these price transparency tools, stating, "I think that's a hurdle we as an industry need to overcome. They [consumers] don't know where to find this information."
While it's now federally mandated for insurance companies to provide price transparency, Menton argues that plans should better inform their members about their coverage and costs, stating that just having a price list "enhances the problem because people don't know what to make of it. It's just going to create more chaos and more confusion."
CQC urges health plans to develop more comprehensive, easy-to-understand online price transparency tools to both protect consumers and help them access pricing information to make better, informed decisions about their health care for them and their families.