Consumers Becoming More Comfortable Seeking Mental Health Treatment Utilizing Telehealth
By Consumers for Quality Care, on May 18, 2022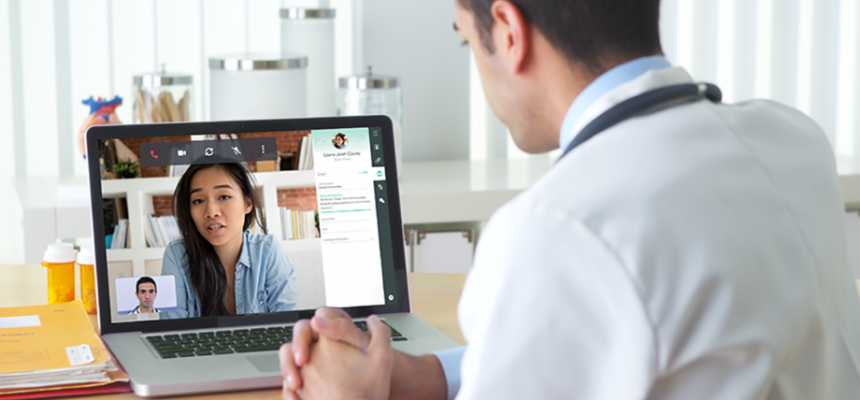 A new CVS Health/Morning Consult Poll covered by Healthcare Finance found that while mental health concerns continue to rise for Americans, consumers have become increasingly more comfortable with seeking out mental health support and using telehealth to access care since the beginning of the COVID-19 pandemic.
Over half of respondents expressed concerns about their own mental health or that of family and friends, a 9 percent increase since April 2020. The findings indicate an increase in the prevalence of mental health concerns and more of a willingness among consumers to seek out treatment options.
A 2021 study found that mental health services accounted for the most common use of telehealth early in the pandemic, which was enabled by policy changes related to reimbursement, privacy standards, and licensure. Lessons from increased utilization of telehealth can inform health policy both during and after the pandemic.
Increasing access to mental health services has been a focus for President Biden, who announced a series of initiatives during his State of the Union address earlier this year. Congress is also considering a series of bills that would crack down on insurers failing to cover mental health care and invest in this type of care across the nation.
CQC urges lawmakers and the administration to take action to ensure all Americans can access the mental health care they need and utilize telehealth services both during and after the COVID-19 public health emergency.