Consumers Beware: Company Tricked Consumers Into Thinking They Were Covered
By Consumers For Quality Care, on February 27, 2019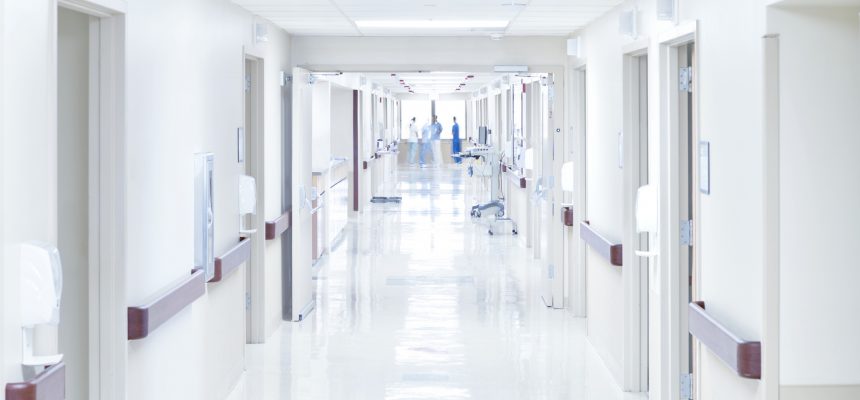 Florida-based Simple Health Plans and its CEO Steve Dorfman are at the center of an FTC suit that alleges they tricked consumers into thinking they were buying comprehensive health coverage, CBS reports. Consumers believed their policies provided ample coverage. Instead, they received huge medical bills.
One victim, Julia Wilber, went to the emergency room after spraining her leg. She paid $183 per month for her Simple Health Plans insurance and believed the trip would be covered. When she got to the hospital, she was informed that the policy was "practically worthless" and was sent a bill for nearly $7,000.
"Simple Health is only paying $50 of it," she said.
Wilber called the experience shocking.
"It was not comprehensive health insurance, and unfortunately consumers didn't realize that until they had a need to use the insurance," said FTC Midwest region director Todd Kossow explained to [CBS' Pam] Zekman.
In the suit, the FTC alleges that Simple Health Plans used deceptive sales tactics to make consumers believe they had full coverage. Instead, according to the suit, Simple Health Plans enrolled individuals in limited benefit plans.
Thousands of consumers lost over $150 million in health care costs, according to the government. Wilber says she has between $15,000 and $20,000 in medical debt from expenses she thought would be covered by insurance.
Eventually, the FTC hopes to get money back for thousands of victims of the alleged scam; many of whom might not even realize they don't really have comprehensive health insurance coverage.