Consumers Blame Health Care Providers and Insurers for Bad Financial Experiences
By Consumers For Quality Care, on January 5, 2022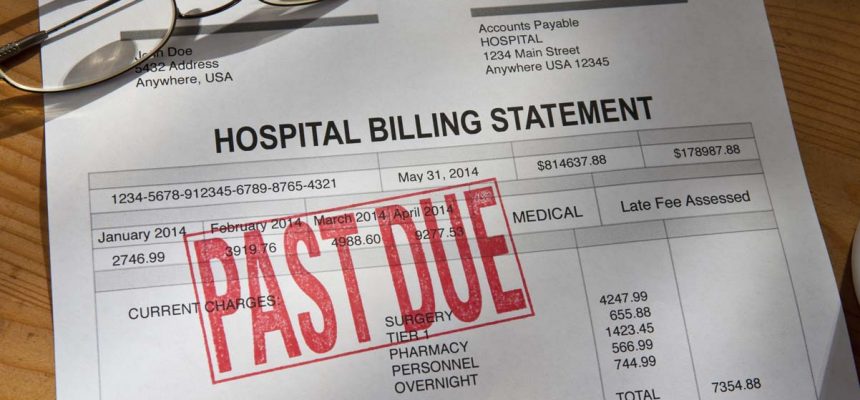 According to the 2021 Healthcare Consumer Experience Study from Cedar, a health care financial platform, many consumers are dissatisfied by their financial interactions with both their providers and insurers. The report was covered by Forbes,
"As the healthcare industry continues to transform for the digital age, it's increasingly clear that the billing demands of consumers need to take center stage," said Florian Otto, CEO and cofounder of Cedar.
In the survey, 40 percent of respondents said they are not satisfied with their providers' billing practices, and 39 percent reported being dissatisfied with the interactions they have with their health insurer about medical bills.
Consumers also reported feeling caught in the middle between their health care providers and insurers when it comes to billing practices. "This lack of alignment, combined with the fragmented nature of healthcare, leaves consumers sometimes feeling helpless," Otto said. "Not only are consumers clamoring for greater explanation and fewer surprises from their financial experience, they also are craving collaboration."
Consumers have enough to worry about when it comes to their medical care. Health care providers and insurers must do more to improve transparency when it comes to medical bills.