Consumers Continue To Receive Surprise Bills From COVID-19 Tests
By Consumers For Quality Care, on October 20, 2020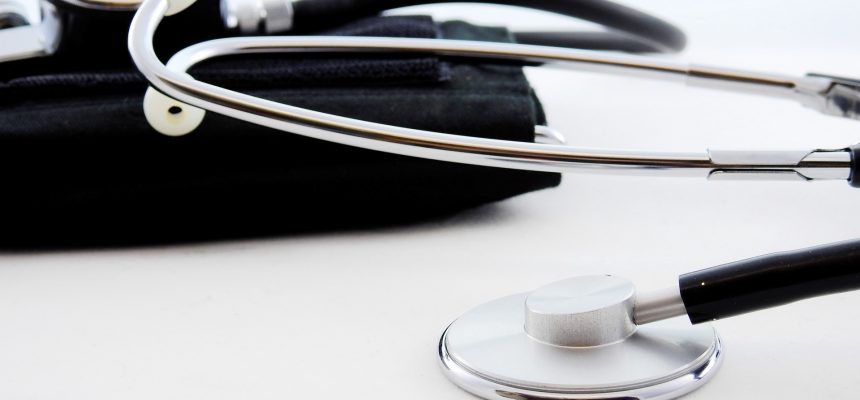 Seven months into a global pandemic that has infected millions of Americans, many consumers say they are still getting surprise bills from COVID-19 testing.
ABC Cincinnati reports on one woman's experience with getting the nasal swab test. When Laurie Delgatto Whitten received the test, she thought everything went as expected. What she did not expect, however, was a huge bill for over $3,000.
Her bill was anything but typical: $3,165. She was charged more than three grand just to get one test that turned out negative.
"I mean, I think it's a total scam," she told our Scripps sister station, Fox47 in Lansing, MI.
Whitten's sentiment about the test worries many healthcare advocates who fear that people will avoid getting tested if they think it will cost them.
Consumers should be extra careful if they are getting tested at a hospital or hospital-connected urgent care facility. At these facilities, even though the test itself may be covered, there may be extra fees that are not.