Consumers' Copay Often More Expensive Than The Drug
By Consumers for Quality Care, on August 23, 2018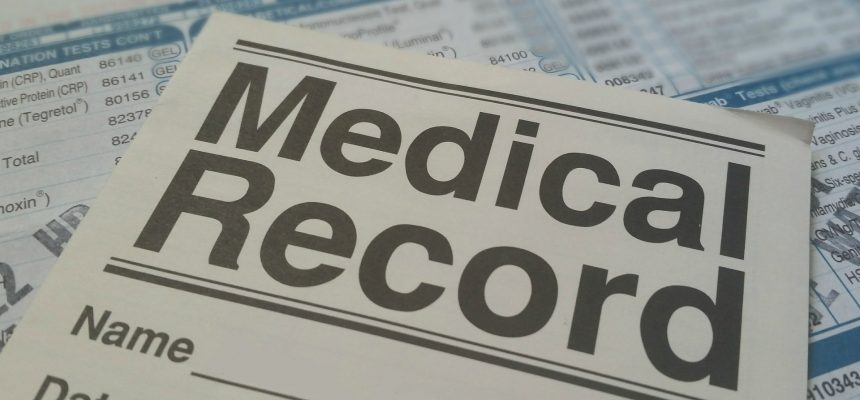 Gretchen Liu was on vacation in China when she suffered a mini stroke. When she returned to San Francisco, her doctor prescribed a generic blood pressure medication, telmisartan.
Liu and her husband Z. Ming Ma used their insurance to buy a 90-day supply of the drug through Anthem's online pharmacy run by Express Scripts. The co-pay for the 90-day supply was $285, far more than the couple imagined paying for a generic mediation.
A month later, Liu and Ma were preparing to go on another trip and needed to stock up on telmisartan. Because 90 days had not passed, Anthem would not cover a refill of the medication so Ma asked the pharmacist at Costco how much the drug would cost out of pocket.
The pharmacist's answer: around $40.
"I was very shocked," said Ma. "I had no idea if I asked to pay cash, they'd give me a different price."
Ma was surprised by his insurance co-pay being higher than the cost of the medication, but new data suggests that it is not rare at all, PBS NewsHour details.
Insurance copays are higher than the cost of the drug about 25 percent of the time, according to a study published in March by the University of Southern California's Schaeffer Center for Health Policy and Economics.
The study, which examined 9.5 million prescriptions in 2013, found that overpayments averaged $7.69 and totaled $135 million for the year.
Karen Van Nuys, an economist and lead author of the study, rebuts insurers' claims that occurrences of overpayments are "outliers" and not an industry practice.
"I wouldn't call one in four an 'outlier practice,'" Van Nuys said.
Joyce contends that insurance co-pays can be more expensive than the cost of the medication because of middlemen who add costs to the supply chain.
He explained that insurers outsource the management of prescription drug benefits to pharmacy benefit managers, which determine what drugs will be covered by a health insurance plan, and what the copay will be. "PBMs run the show," said Joyce.
When consumers pay a copay higher than a drug's cost, PBMs profit. This process and profits are often referred to as "clawbacks." PBS NewsHour provided real-life examples of collecting co-pays greater than the cost of the drugs being purchased and returning a significant portion of that co-pay back to the PBM.
Z. Ming Ma captured the frustration felt by so many consumers who expect their health insurance to bear a large portion of the costs of health care in return for monthly premiums, but who consistently find themselves squeezed by insurers, middlemen, hospitals and others passing costs along as they seek to wring out as much profit as possible when he said, "You have no choice, you can't bargain. I know I wasn't going to win."