Consumers Could Soon be Paying More for Telehealth
By Consumers for Quality Care, on June 22, 2022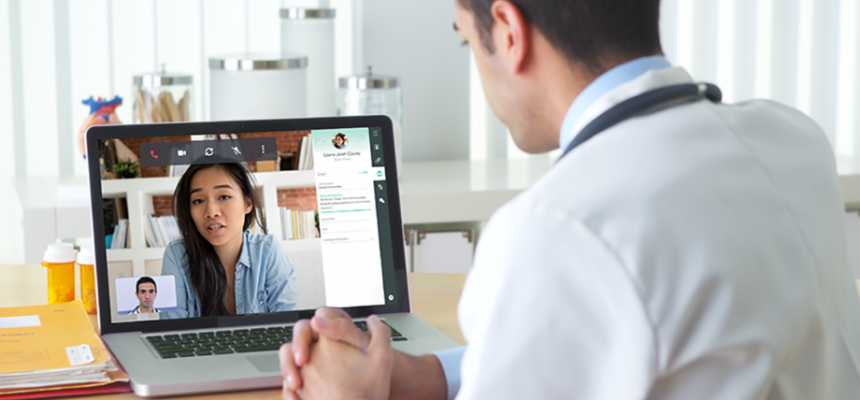 The price of telehealth visits could be going up for consumers around the country once the federal public health emergency expires, according to Fox News.
During the pandemic, telehealth visits drastically increased since additional flexibility allowed these visits to be covered by consumers' health insurance plans the same as in-person visits. Many consumers benefited from being able to safely and easily check-in with their doctor without in-person contact. According to Fox News, Medicare covered approximately 840,000 telehealth visits in 2019. In 2020, that number skyrocketed to approximately 52.7 million.
After two years of increased online health visits due to COVID-19, doctors and providers are preparing for an influx of patients who will start returning to clinics and traditional in-person appointments if expanded telehealth coverage falls away.
Dr. Kristin Brigger, an obstetrician and gynecologist for HCA Houston Healthcare, voiced concerns about what the end of the public health emergency means for patient access.
"I think we should try to have a very uniformed system that's used in order to make sure that this service is provided for everyone, regardless of their insurance coverage," she said.
CQC urges lawmakers to make telehealth flexibilities enacted during the pandemic permanent, and to ensure affordable access to telehealth services and providers remain in place.