Consumers Could Soon Receive Bills for COVID-Related Care After Congress Fails to Act
By Consumers for Quality Care, on May 4, 2022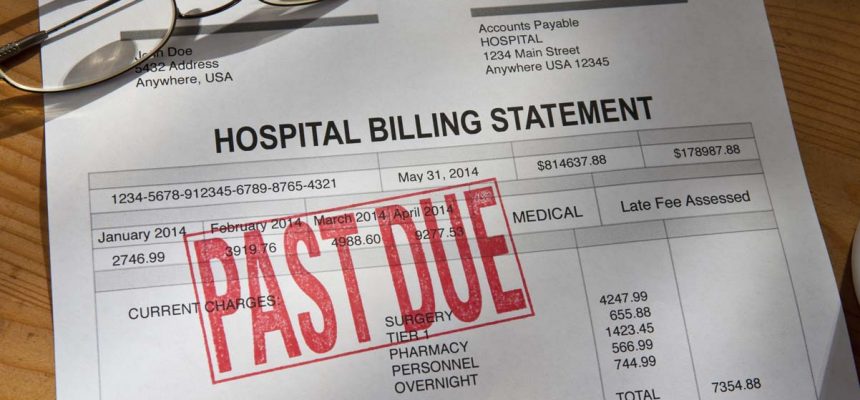 After Congress failed to reauthorize pandemic-era programs, consumers could soon be receiving surprise bills for COVID-related care, including tests and hospital stays, according to CNBC.
Due to this failure to act, many federal programs have run out of money, leaving consumers, particularly those without insurance, on the hook.
The repercussions of this inaction could have devastating consequences. Uninsured consumers may decide not to get tested when they experience COVID-19 symptoms, leading to preventable spread. They could also incur tens of thousands of dollars in bills if they wind up in the hospital, potentially putting them into medical debt.
Large laboratory companies have started to charge uninsured consumers $100 or more for testing. Due to insufficient funds, the Health Resources and Services Administration has stopped accepting claims from uninsured consumers for COVID-19 testing and care.
The Biden administration has called for $1.5 billion for a program to cover the testing and treatment for uninsured consumers. Congress must now do its part and ensure that all patients can access the COVID-19 testing and treatment they need.