Consumers Face High Costs From Overtreatment
By Consumers for Quality Care, on December 5, 2017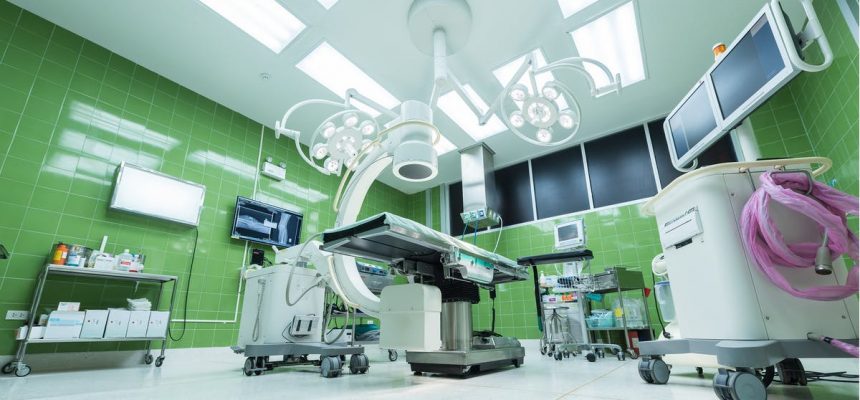 A new Pro Publica report examines how unnecessary procedures and overtreatment are contributing to skyrocketing costs of care.
Some doctors and hospitals are performing redundant or unnecessary tests, scans, and procedures. Patients, often lacking knowledge and understanding of why these procedures are being recommend, authorize them. Later, these patients face extreme medical bills for the treatments. When consumers go to challenge the medical bills, many eventually forfeit:
Patients fighting bills on their own often give up and pay the bill or let it go to collections, she said. "The whole system is broken," Conley said.
Dr. Vikas Saini, the president of a Boston think tank, which focuses on effective, affordable, and just healthcare, points out that the circumstances that surround medical treatment further complicate the picture.
Patients aren't true health care consumers because they typically can't shop by price and they often don't have control over the care they receive, Saini said. The medical evidence may support multiple paths for providing care, but patients are unable to tell what is or is not discretionary, he said. Time pressure adds urgency, which makes it difficult to discuss or research various options.

"It's sort of this perfect storm where no one is really evil but the net effect is predatory," Saini said.
In one particularly outlandish example, Margaret O'Neill had taken her daughter to Children's Hospital Colorado for an outpatient procedure. Before the procedure, the surgeon offered to pierce O'Neill's daughter's ears. O'Neill agreed, assuming there would be no additional charge for the piercing that the doctor had suggested.
However, when the O'Neill received the hospital bill it included a charge for almost $1,900 for the piercing. O'Neill thought the charge was incorrect and disputed it, starting on "a trip into the hell of medical billing."
After rounds of disputes and Pro Publica reaching out to the hospital, the hospital removed the charge.
The manager added that the hospital hadn't done anything wrong. The account was "correctly documented, coded, charged and billed according to industry standards," she wrote.

 And that's just the problem. The hospital's $1,877 bill for the ear piercing was within industry standards.
Pro Publica worked with Medliminal, a firm that helps consumers reduce their share of medical bills, to create a list of 7 ways consumers can reduce excessive medical bills.