Consumers Face Massive Medical Bills, Even After the Death of a Newborn
By Consumers for Quality Care, on October 20, 2022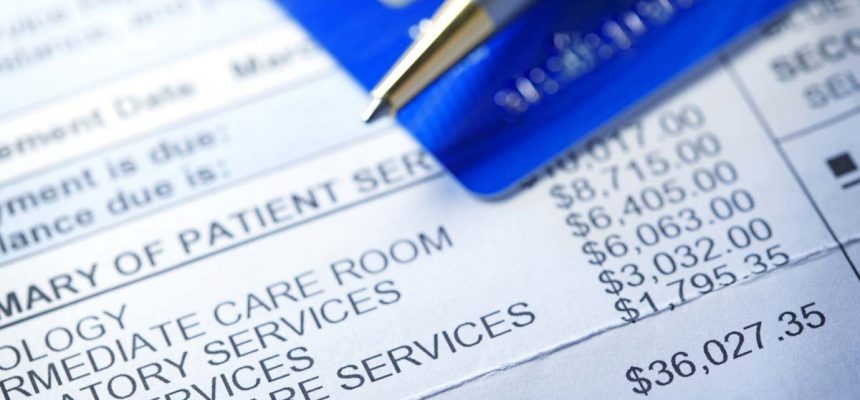 Every year, more than 300,000 families have infants that immediately require advanced medical attention, with bills often reaching astronomical fees, including for those families whose child does not survive, according to Kaiser Health News.
Kingsley and Maddie Raspe, who lost their 8-month-old baby, were told that they owed $2.5 million for treatment of their newborn's congenital heart defect and other disorders. The day after their daughter passed, the couple received a bill for $26.50 that had been sent to collections. "What a lasting tribute to the entire experience," Kingsley said angrily. "The process was just so heartless."
While a patchwork of Medicaid-qualification rules seeks to defray these kinds of bills for very sick infants, policies vary by state, and many consumers do not know if they qualify for assistance or even how to apply in the first place.
In this piece, KHN featured three families who lost their infants and were then sent exorbitant bills for their medical care. Even though the bills were eventually reduced to more manageable amounts, the stress of caring for a sick child and facing potentially millions of dollars in medical debt was oftentimes too much to bear.
Jack Shickel was born with a rare congenital heart disorder who unfortunately passed away 35 after being born. Jack's parents, Jessica and Isaac, came home to confusing bills that amounted to $3.4 million. "I laughed and then cried," Jessica said. "He was worth every penny to us, but that's basically $100,000 a day."
Bills continued to arrive, until the Shickel's were able to figure out how to get Medicaid, which reduced their amount owed to a couple hundred of dollars, with the last bill arriving in March, seven months after Jack's death. Ultimately, the University of Virginia Health System, which was previously investigated by KHN for its aggressive billing practices, including putting liens on homes to recoup medical debt, refunded the Shickel's payment.
Although the couple received pamphlets from the hospital to help cope with their grief, Jessica said a more useful pamphlet would have been titled, "How Do You Deal With Medical Bills After Your Child Has Died?"
Parents tending to a critically ill infant face enough hardship. Outrageous medical bills should not be one of their concerns.