Consumers Hit By Surprise Medical Bills Often Can't Pay
By Consumers for Quality Care, on February 9, 2018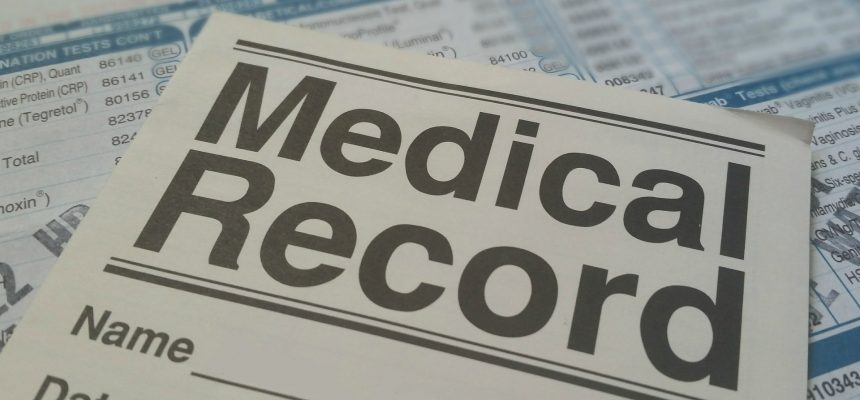 As consumers continue to receive surprise medical bills, they often do not have the money to pay, Fierce Healthcare reports. After arriving at an in-network hospital, consumers can be unknowingly treated by out-out-network physicians. That's exactly what happened to Reid Rupp, who received a $17,000 bill from an out-of-network plastic surgeon after a medical emergency landed him in an in-network hospital.
Reid Rupp, the Ohio man who received the $17,000 bill, has appealed the charges, the Dayton Daily News reported, but so far the insurance company, benefits broker, the surgeon's office, Miami Valley Hospital where he received care, his state representative and the Ohio Attorney's General Office have been unable to resolve it. The bill has since been sent to a debt collection agency. The surgeon would like to discuss the fees with Rupp but said the hospital has prohibited him from doing so, according to the article.
Stories like Rupp's are all too common for consumers. A new survey from Bankrate highlights how unprepared people are for these surprise bills. More than 60 percent of the individuals surveyed reported that they would not be able to cover a $1,000 bill through savings. More than a third of individuals said that a $1,000 bill would send them into debt. The risk of unexpected medical bills has had real impact on the health of consumers. According to a 2017 consumer financial planning site survey, a quarter of Americans have chosen to forgo care due to financial concerns.