Consumers In Georgia, Missouri, And Kentucky May Get Surprise Emergency Room Bills
By Consumers for Quality Care, on June 6, 2017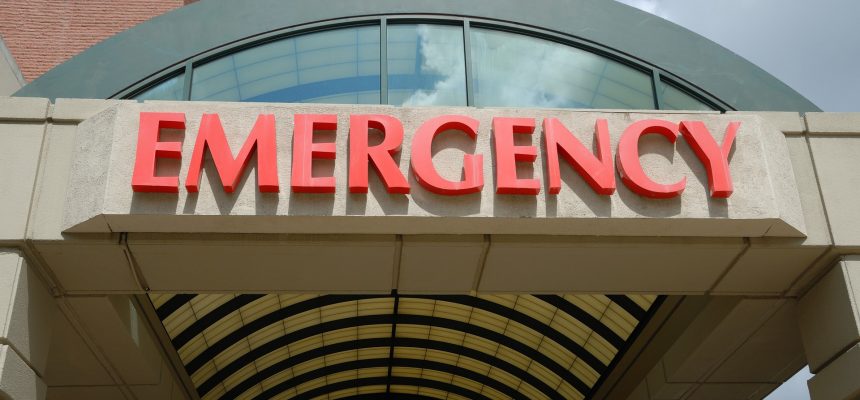 Anthem Blue Cross Blue Shield sent letters to customers in three states that warned some emergency room visits wouldn't be covered. In Georgia, Missouri, and Kentucky, plans will no longer pay for visits that Anthem deems are no longer necessary.
Emergency room physicians are upset about the letters.
Dr. Becky Parker, president of the American College of Emergency Physicians (ACEP), said it's about money. 'The insurance company is not on the same plane. They are not here to take care of people. They are here to make money. It's clear that the insurance companies are looking to make money. It is about the dollar. It is not about high quality care,' Parker said. 'Our concern is that the insurance industry is trying to push this nationally.'"
Unfortunately, many Americans have experienced surprise medical bills after emergency room visits. In November 2016, NBC News reported on a New England Journal of Medicine study on surprise billing:
"A new study published in the New England Journal of Medicine finds that, across the country, 22 percent of people visiting in-network emergency rooms have to deal with bills from out-of-network doctors."
Consumer Reports has indicated that almost a third of all Americans that went to a hospital received a surprise medical bill.
"Consumer advocates point out that this is an all-too-common problem. According to Consumer Reports, nearly one third of Americans who have visited a hospital in the last year have received a surprise medical bill. In Texas, more than 20 percent of hospitals considered in-network by the top 3 insurers had no in-network emergency room doctors on staff."