Consumers In Idaho Could Get Stuck With Bare Bones Plans
By Consumers for Quality Care, on January 26, 2018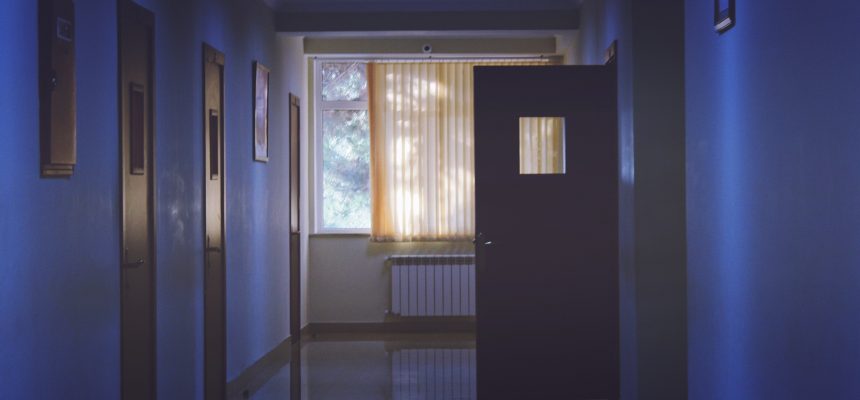 Idaho has announced it will take formal steps to allow insurance companies to sell non-compliant plans on the state's ACA market place, the Associated Press reports. The change means some consumers who opt for cheaper plans could end up with health insurance that doesn't cover their needs.
Under Idaho's guidelines, insurers can offer plans that deny coverage for pre-existing conditions for up to 12 months unless the customer had continuous prior coverage. Insurers would no longer be required to cover pediatric dental or vision care, and while they would have to offer at least one plan with maternity and newborn coverage, other plans could exclude those benefits.

Insurance carriers can also charge people more based on where they live, their health history and their age, under the new Idaho rules. Insurers can cap their own costs at $1 million a year per individual, and can charge customers separate out-of-pocket maximums for different services. In other words, a customer could have a $7,000 out-of-pocket annual maximum for prescription drugs, another for doctor visits and another for hospitalization or mental health care.
Insurers offering these plans will also have to offer ACA plans that meet all of the law's requirements.
The move has been called legally dubious and health policy experts, like Robert Laszewski, question whether it will stand up in court:
"They might even get a federal waiver, but the problem is the state's going to get taken to court by Obamacare advocates. The Trump administration can look the other way, but courts can't look the other way," Laszewski said. "The bottom line is federal law pre-empts state law … state standards can only apply when they are more demanding than the federal standards."