Consumers Increasingly Using Crowdfunding Campaigns to Pay Medical Bills
By Consumers for Quality Care, on November 1, 2023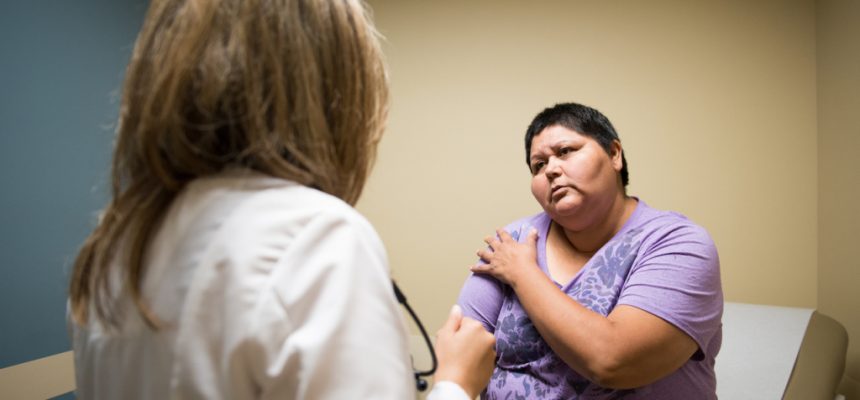 Consumers from a variety of backgrounds, including a decorated Olympic gymnast, have increasingly turned to crowdfunding campaigns to pay their medical bills, according The New York Times.
Mary Lou Retton, the first American woman to win a gold medal in gymnastics in the 1984 Olympic Games, was hospitalized earlier this year with a rare pneumonia. Her family started a crowdfunding campaign with a goal of raising $50,000 to help pay for her medical bills. After spending two weeks in the hospital, she was discharged to recover at home. Retton's story is raising awareness about the increasing use of crowdfunding campaigns to pay for medical care and treatment.
Americans face some of the highest health care prices in the world, and half of Americans report difficulty paying their medical bills. According to KFF Health News, nearly 250,000 consumers each year turn to crowdfunding campaigns in an effort to pay these expenses. The success rates vary, but oftentimes fall short of their projected goal, with 16 percent of campaigns not raising any funds at all.
In 2022, the largest study ever conducted on medical crowdfunding campaigns was published by University of Washington Bothell School of Nursing and Health Studies professor Nora Kenworthy, PhD. Analyzing nearly 500,000 GoFundMe medical bill campaigns, Professor Kenworthy determined the typical fundraiser brings in $1,970, significantly short of the $5,000 to $10,000 goals these campaigns aim to achieve. In addition, her study concluded less than 12 percent of campaigns reach their intended goal.
Kenworthy stated, "What is concealed in viral campaigns like this one is that the vast majority of crowdfunding efforts earn much smaller amounts of money. As competition in this marketplace expands, the rates of success are being driven lower."
Socioeconomic disparities may also influence a campaign's success rate. A 2022 JAMA study of fund-raisers started for cancer patients found that consumers in poor neighborhoods oftentimes raised the least amount of money. This led researchers to conclude, "online crowdfunding may exacerbate socioeconomic disparities in cancer care."
Consumers should not have to turn to crowdfunding campaigns to pay their medical bills. CQC urges lawmakers and insurers to develop solutions to protect consumers from going into medical debt for seeking the care they need.