Consumers' Insurance Denial Appeals Often Go Their Way
By Consumers For Quality Care, on July 24, 2019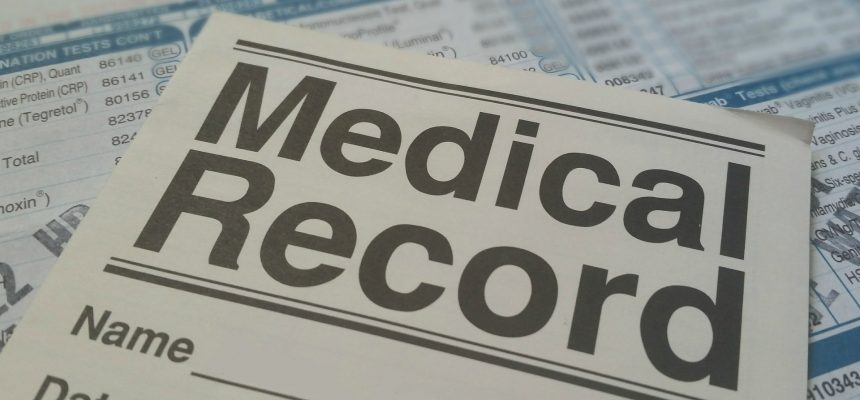 For many Americans, surprise medical bills have become a frustrating and painful reality of their health care experience. Today, roughly one in six emergency room visits result in a surprise medical bill. While surprise bills and medical debt can have significant impacts on consumers' long-term financial health, many still do not appeal insurance denials. According to the Kaiser Family Foundation, less than .05 percent of denied medical claims of individuals covered under ACA marketplace plans were appealed last year.
According to Kaiser Health News, the appeal process works for many more Americans than consumers may expect.
"About half of appeals go in favor of the consumer," says Cheryl Fish-Parcham, director of access initiatives at Families USA, a health care consumer advocacy group.
Even when states have laws aimed at protecting consumers in the appeals process, insurers do not always follow the requirements. Shelley Rouillard, the director of California's Department of Managed Health Care, which recently fined Anthem Blue Cross $2.8 million for not adhering to state regulations on the appeals process, says that appeal and grievance violations happen regularly.
When consumers appeal a denial, there are a number of steps they should take to give their appeal the highest chance of success. Consumers should be organized, with up-to-date medical records, copies of all correspondence with their doctors or insurance, and any other paperwork that might help make their case.
A letter or phone call from your doctor to the health plan can provide valuable support. "It's important that you get someone involved who can talk about the medical evidence, because that's what this is really about," Fish-Parcham says.
Most private insurance plans give consumers 180 days to appeal once coverage has been denied. The insurer often gives itself a 30-day window for response. If the appeal fails, consumers can escalate the appeal to the agency that regulates their plan.
Maria Binchet has more experience than most with insurance denials. Diagnosed with the rare and disabling myalgic encephalomyelitis/chronic fatigue syndrome, Binchet has battled her insurer to receive referrals to the specialists who best know how to treat her disease. She has been denied the referral and appealed nine times over the last 22 years.
"Don't do anything over the phone. Do everything in writing. You need a paper trail," says Maria Binchet, offering her hard-earned wisdom from the trenches. …

"You have to be persistent and resilient," she says.