Consumers Losing Access to Convenient Telemedicine
By Consumers For Quality Care, on December 15, 2021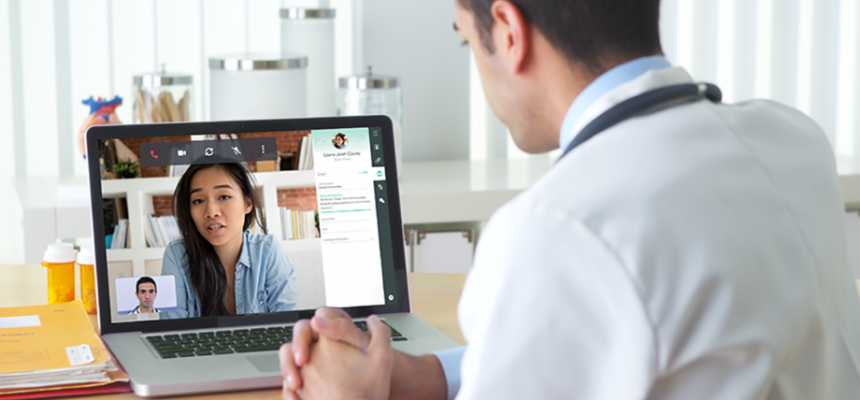 During the COVID-19 pandemic, Jennifer Roman, who suffers from several rare diseases, was able to easily connect with specialists up and down the East Coast with telemedicine. To prevent exposure to COVID-19 and relieve the burden on the health care system, most states required health insurers to cover those visits like they would cover in-person care. Patients took advantage of the option – telehealth appointments increased 154 percent in March 2020 compared to March 2019.
Now, detailed in a new article from The Wall Street Journal, insurers and states are unwinding these programs or allowing them to expire. This potentially disincentives consumers from using a convenient option to manage their health. Earlier this summer, Roman's insurer informed her they'd no longer be covering her video appointments with out-of-state providers.
"For people in the rare-disease community, what's happened as a result of telehealth coverage being cut back is, we have been left behind to get worse," she said.
While the Biden administration is pushing for $19 million to bring telemedicine to underserved areas, there is more that can be done to ensure all consumers can continue to access telemedicine services.