Consumers May Be Facing Higher Costs as Inflation Hits Health Care Industry
By Consumers for Quality Care, on September 6, 2022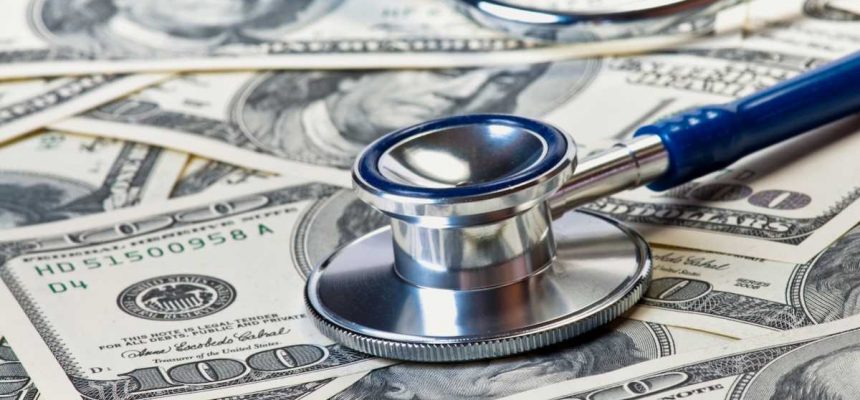 Inflation is expected to start impacting employer health care costs next year, according to Healthcare Dive, costs which could trickle down to employees.
A recently released report indicates employers will be paying an extra 6.5 percent, on average, for health care starting in 2023, compared to a 3.7 percent increase from 2021 to 2022.
While inflation has already impacted many aspects of everyday life for consumers across America, it typically takes longer to reach the health care industry. Contacts between providers and insurances are negotiated for multi-year terms, but employers will start seeing these increased costs starting next year. This could lead to consumers being directly impacted starting next year as well.
Consumers should not have to decide whether they should seek health care for fear of being unable to pay for it. CQC urges lawmakers to swiftly implement solutions to cut costs for consumers.