Consumers May be Paying for COVID-19 Testing, Vaccines, and Treatment as Government Funding Ends
By Consumers for Quality Care, on September 21, 2022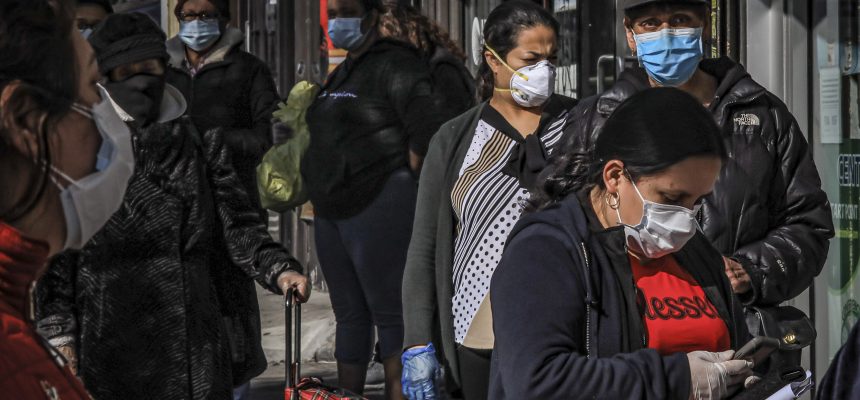 Consumers may have to pay out-of-pocket for COVID-19 testing and vaccines as federal government supplies and funding are exhausted, according to The Washington Post and Healthcare Dive.
Dawn O'Connell, Assistant Secretary for Preparedness and Response at the Department of Health and Human Services (HHS), details that without additional funding appropriated from Congress, the federal government no longer has the resources to continue providing free test kits, vaccinations, and other treatments that have proven successful to treat COVID-19.
"Unfortunately, the timeline to make the transition has accelerated over the past six months without additional funds from Congress to support this work," wrote O'Connell.
To conserve the remaining testing supplies, the White House recently suspended its program of mailing up to sixteen testing kits per home. A government official said it will take funding from Congress to restart this program and, "until then, we believe reserving the remaining tests for distribution later this year is the best course."
Given the timing of the new school year and the traditional flu season approaching, public health experts and advocates are concerned how consumers will be impacted moving forward. "It's unfortunate, we don't know what's going to happen moving forward. Availability of testing is a very critical part of how we need to manage COVID-19," saidWafaa El-Sadr, a professor of epidemiology and medicine at Columbia University.
CQC urges lawmakers and the administration to ensure costs associated with COVID testing, vaccines, and treatments are not passed down to consumers.