Consumers Now Being Hit with Bills for COVID-19 Testing and Care
By Consumers For Quality Care, on September 22, 2021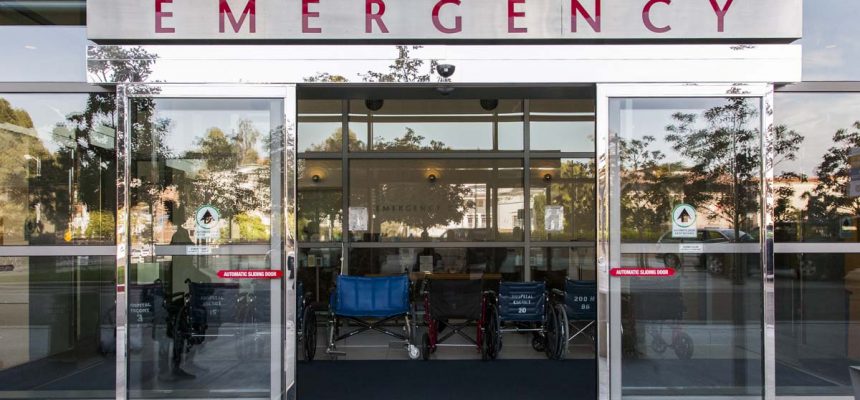 As the COVID-19 pandemic continues to persist, The New York Times reports that Americans will most likely pay significantly more for COVID-19 medical care as insurers begin to treat it like any other disease.
In the early days of the pandemic, most major health insurance companies voluntarily waived costs associated with virus treatment, and most testing was free. Even today, federal law still requires that COVID-19 tests and care must be covered by insurers when there is a "medical reason," such as when a patient exhibits symptoms or has been exposed to COVID-19.
As tests are increasingly sought for monitoring and not deemed necessary by insurers, consumers are also learning that the federal law that makes coronavirus testing free may not cover routine workplace and school testing.
After receiving a surprise bill for the COVID test her son was issued at school, Rebecca Riley said, "I didn't expect to get any bills. I feel stupid, but I'd heard the tests were free."
The New York Times also reports that 72 percent of large health plans no longer fully cover COVID-19 care—potentially leaving consumers on the hook for thousands of dollars in medical bills. These new policies are especially troubling for families with children under the age of 12 who are admitted to the hospital with COVID-19, as they are not eligible for the vaccine.
"If you have a small kid who gets Covid at school and ends up at the I.C.U., that family is going to now be stuck with the bill even though that patient did not have the ability to get vaccinated," said Dr. Kao-Ping Chua, a pediatrician at the University of Michigan who researches Covid care costs.
The pandemic is not yet over. CQC urges lawmakers take action to protect consumers and their families from crushing out-of-pocket costs and medical debt as a result of this pandemic.