Consumers Owe Billions in Medical Debt
By Consumers for Quality Care, on March 30, 2022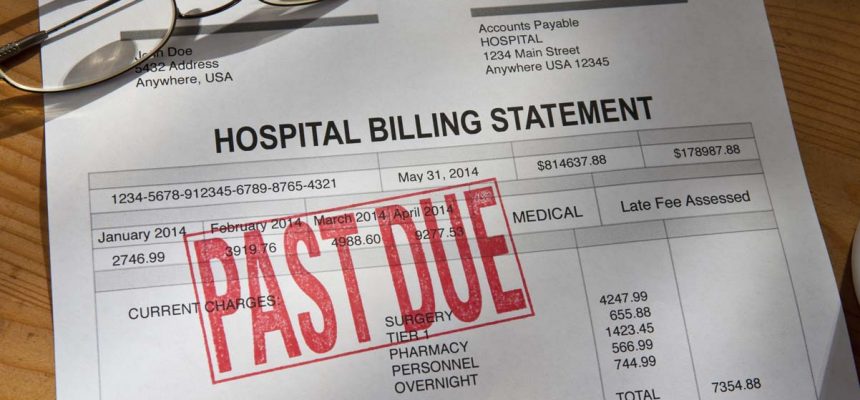 Despite the fact that nine in ten Americans have health insurance, consumers owe a collective $195 billion in medical debt, according to Axios.
To pay down their medical debt, consumers report forgoing food, clothes, and household items or pulling money from their savings. About 16 million people owe more than $1,000 in medical bills, and three million people owe more than $10,000. This financial burden falls disproportionally on vulnerable populations, including minorities and those with disabilities.
While recent federal legislation to crack down on surprise medical billing is expected to help, that is only part of the solution. CQC urges lawmakers and the Biden administration to find ways to address the burden of medical debt on millions of Americans.