Consumers Potentially Overcharged by California Hospitals
By Consumers for Quality Care, on July 6, 2022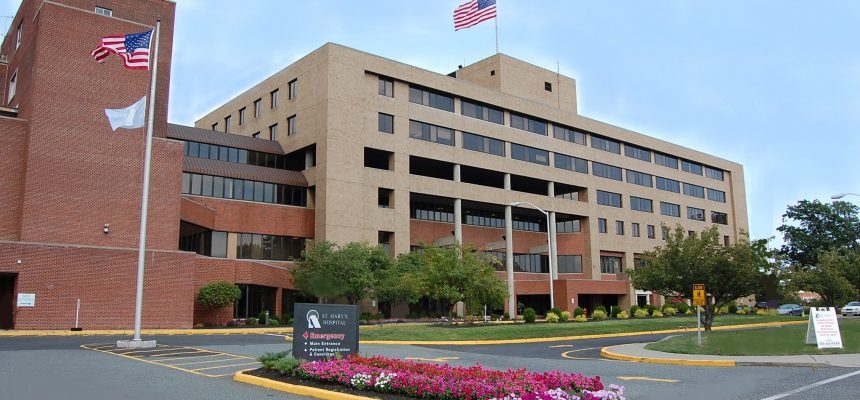 Hospitals in California may be overcharging consumers and failing to provide notice of possible charity care procedures and services, according to Healthcare Dive.
California Attorney General Rob Bonta sent a letter to all hospital administrators in the state last month informing them his office has received complaints alleging that consumers are not being provided required information about available financial assistance for the cost of their care.
"As patients face high out-of-pocket costs due to complications stemming from a COVID19 infection, they have the right to know that charity care programs exist to help families avoid financial catastrophe," wrote Attorney General Bonta.
Under California state law, hospitals are required to provide written notices about charity care policies and financial assistance in a language the patient understands. Consumers can potentially qualify for assistance if medical bills over the past year exceed 10 percent or more of their income and they earn less than 400 percent of the federal poverty level.
CQC urges hospitals to do more to ensure patients that qualify for charity care actually receive said services and for lawmakers and regulators to continue to watch out for bad actors.