Consumers Put In Middle Of Fight Between Insurers, Providers
By Consumers For Quality Care, on March 13, 2019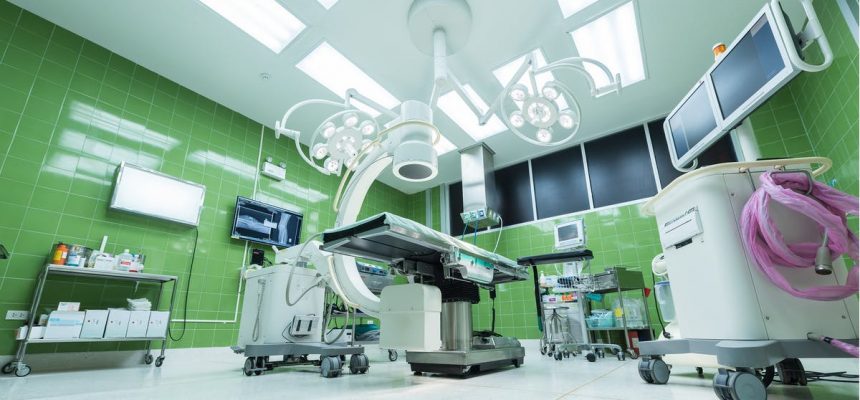 Consumers find themselves in the middle of a fight between insurers and providers, according to a new lawsuit.
According to CNN, the suit alleges that Anthem is paying consumers directly, in an effort to pressure providers to join its network. The insurer sent more than $1.3 million in money owed to out-of-network providers to consumers.
The suit by Sovereign Health highlights part of an ongoing war between insurance companies and providers over payment and billing issues, one that puts the patient right in the middle of the fighting by sending payments straight to patients after they seek out-of-network care. Patients are supposed to send the money on to providers. Many times, they do; other times, they don't.
Anthem does not deny that it made payments to consumers. They argue that the providers have no right to sue over the arrangement. As the lawsuit progresses, consumers are stuck in the middle.
Experts warn that consumers may not pass the payments onto the providers. Some consumers say they were confused by the large payments from their insurer.
Candyce Ayn, a Georgia resident who recently underwent surgery with an out-of-network doctor, said she received more than $3,500 from Anthem, but she said that amount paled in comparison to the more than $240,000 sent to a family member by Anthem after a surgery a few years ago.
Ayn claims Anthem never explained why the money was sent to her, but that the checks keep coming. Some are addressed to her and others have been made out to her spouse, the main policy holder. Some of the checks were partial; others were not for the amounts she expected.
She paid her providers, she said, and she believes that most patients are probably like her. "Maybe there is a small percentage who think 'Vegas, here I come!' but I believe it is mostly confusion on the patient's part and not at all malfeasance. Especially if there are many checks involved and they have not had the experience of going 'out of network' before."
Ayn doesn't feel comfortable receiving the checks, fearing that she could be held responsible for a mishap.
"I can tell you categorically that a health care provider never wants to be in a position of having to sue one of his patients for money that should've been paid by the patient's insurance company," said David King, a Nashville attorney who regularly represents providers in disputes with insurance companies. "This insurance company practice unnecessarily brings its own member into the dispute — and forces the provider to pursue the patient for the money."
Providers say it is frustrating when they know that patients have been paid, but they cannot recoup the fees. Sam Fenderson, a surgical assistant near Atlanta, said that he was owed nearly $150,000 for procedures, which had been paid to patients. Fenderson says that he's had to sue more than 15 patients to recover the payments. He calls the move a "last resort," but notes that if they don't go after the payments they are essentially working for free.