Consumers Rarely Appeal Denied Claims
By Consumers For Quality Care, on March 11, 2019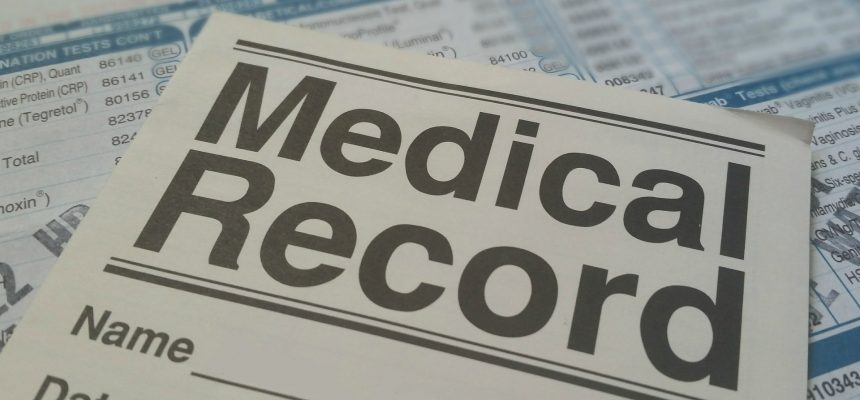 Consumers are not appealing insurance denials and when they do, the denials are often being upheld.
A recent study from the Kaiser Family Foundation found that consumers enrolled in ACA health care plans usually do not appeal their denials, Becker's Hospital Review reports. The study analyzed 230 million claims submitted to 130 insurers in 2017 and found that denials were appealed only 0.5 percent of the time.
The analysis also found that enrollees don't often appeal claims denials. Information from insurers with data on submitted, denied and appealed in-network claims showed that in 2017, enrollees appealed fewer than 200,000 of more than 42 million denied claims. That's an appeal rate of 0.5 percent.
When the denials are appealed, they are almost always upheld.
Researchers said they found that during the appeal process insurers typically uphold their original decision. In 2017, insurers only overturned 14 percent of appealed denials.
However, the analysis did not examine why the claims were denied to begin with.