Consumers Scammed by Organizations Claiming to be Health Insurance Providers
By Consumers for Quality Care, on June 22, 2022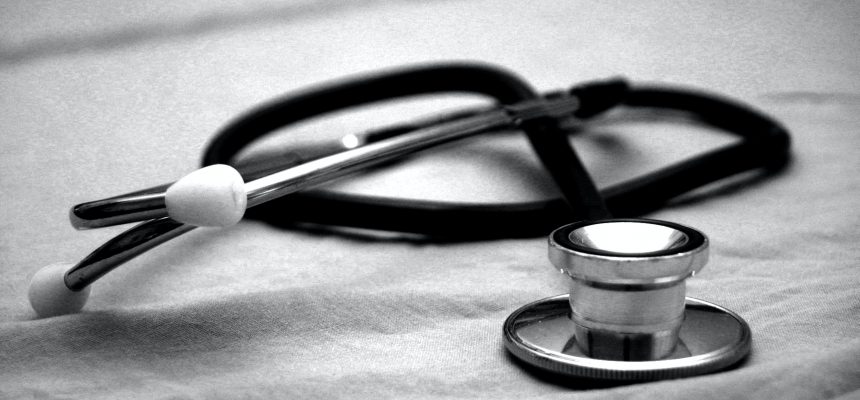 Vulnerable consumers are being scammed into buying fake health insurance plans from organizations that market themselves as insurers but are actually health care cost sharing ministries, according to Kaiser Health News.
When retired 63-year-old Tina Passione went to pick up her prescriptions, she was informed she did not have insurance, even though she purchased a plan from what she thought was an official Affordable Care Act (ACA) government website. Passione later learned she was one of many consumers who was scammed into buying a fake insurance plan from Jericho Share, a health care cost sharing ministry, not an insurer.
Founded in 2021, Jericho Share is one of many health care cost sharing organizations that promote themselves as alternatives to traditional health insurance providers, using deceptive marketing practices to entice consumers, like Passione, to enroll in their health plans. Since these types of care cost sharing organizations are not accredited health insurance providers, they are not regulated and held to the same standards as official health insurance companies.
The Better Business Bureau (BBB) has given Jericho Share its lowest rating, F, issuing a warning to consumers not to purchase any health insurance related plans from them. The BBB website shows more than 100 complaints filed against Jericho Share in less than one year.
According to JoAnn Volk, co-director of Georgetown University's Center on Health Insurance Reforms, these types of scams are not uncommon. Volk was the coauthor of a 2021 report which discovered "misleading marketing practices" that persuaded consumers to opt into alternative plans like Jericho Share instead of official marketplace coverage. Volk said, "It's especially unfortunate because people have set out to buy comprehensive coverage."
CQC urges immediate oversight into organizations like Jericho Share that offer worthless health plans. In addition, CQC urges all consumers to only shop on official ".gov" websites when purchasing ACA health insurance plans, and use the free resources provided by the Better Business Bureau before making such purchases.