Consumers' Stories Highlight Cost Discrepancies At SC Hospitals
By Consumers For Quality Care, on February 13, 2019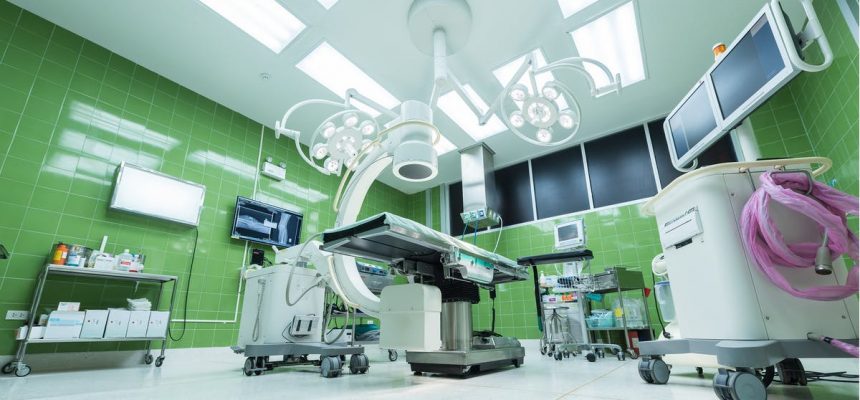 When Luke Drager wiped out while skim-boarding in Hilton Head, his parents took him to Hilton Head Hospital's emergency room because they feared he had broken his ankle. At the hospital, the family was given a cost estimate of about $770 for Luke's X-rays. Months later, the Dragers were shocked when they received a hospital bill for $2,498. They've since tried to fight it to no avail.
"I was shocked," Ron Drager said. "I was expecting (the bill) to be much closer to the estimate. That's the highest charge I've ever had for an ER bill … and it was for three X-rays."
Ron Peduzzi's experience was similar to the Dragers'. Peduzzi went to Hilton Head Hospital's ER for kidney stones. He said he was billed $8,877.81 for the care he received at the hospital, saying it was double the cost of what he paid at a Pennsylvania hospital for the same problem and treatment.
Investigations by The Island Packet and The Beaufort Gazette found that the two hospitals, both owned by Hilton Head Regional Healthcare, routinely charge more for many services than nearby Beaufort Memorial. The two hospitals were found to charge between 11 and 84 percent more for common services, with obstetrician services being even more expensive. A cesarean section costs an average of 354 percent more at the two hospitals.
Bill Harkins, the Mayor Pro Tem of Hilton Head and a former health care CEO, says that the area's high cost of living and the limited number of beds at the two Hilton Head Regional Healthcare facilities could be driving up the prices.
Harkins said he is forming a "health care think tank" this year to address what he says is a problem with health care, doctor shortages and high medical costs on the island where the median age is 50.9 years old, according to 2010 census data.
It is often difficult for patient advocates or elected officials to understand these prices discrepancies. The Island Packet says that no one knows for sure what causes the large variance.
Just why costs vary so much around the nation is the "million dollar question," according to Louise Norris, a health policy analyst who writes for healthinsurance.org, Verywell and owns a Colorado health insurance brokerage company with her husband.