Consumers Sue After Being Denied Mental Health And Drug Treatments
By Consumers for Quality Care, on July 13, 2017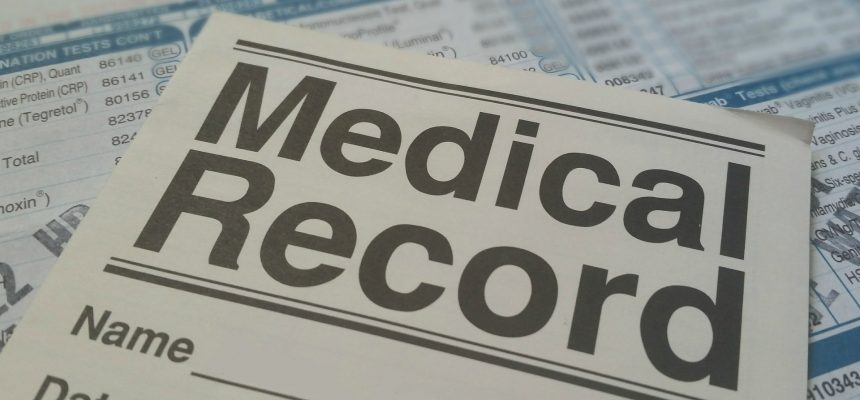 Blue Shield of California is facing a class-action lawsuit that claims the insurer improperly denied outpatient and residential care for patients, Kaiser Health News reports. The suit was filed on behalf of two parents who say their children were denied coverage to treatment for mental health and substance abuse issues. The suit also claims that Blue Shield's criteria for accepting mental health claims violates the health plan, as well as professional standards.
[A]ccording to the suit, patients were authorized for residential care only if less intensive treatment in the previous three months was unsuccessful. Such a "fail-first" approach is inconsistent with standards established by professional groups such as the American Psychiatric Association or the American Society of Addiction Medicine, the complaint says.
The lawsuit comes after Blue Shield denied coverage of Charles Des Roches' son's treatment.
In the Blue Shield/Magellan lawsuit, plaintiff Charles Des Roches, of Salinas, Calif., said his 15-year-old son was admitted for urgent treatment to a drug rehab center in Southern California, suffering from major depression, abuse of multiple drugs and severe emotional disturbance. According to the lawsuit, the young man had a history of shoplifting, stealing money for drugs, severe anxiety and anger, for which he had already taken medication and received psychotherapy. He incurred a bill for tens of thousands of dollars, which Blue Shield refused to pay, the suit alleges.
Syliva Meyer's son's treatment faced similar coverage shortcomings.
Plaintiff Sylvia Meyer, of Los Angeles County, alleged Blue Shield rejected claims for her 18-year-old son, who received intensive outpatient psychiatric services following hospitalization for similar mental health and drug abuse problems. In both cases, the denials of coverage were based on Magellan's benefit determination guidelines.
One lawyer for the suit says that Blue Shield and Megellan Health Services created policies to get around coverage.
"They came up with internal guidelines which allowed them to justify denying coverage when it should have been provided," said D. Brian Hufford, a New York-based partner at Zuckerman Spaeder LLP, one of the law firms representing the plaintiffs.
These guidelines make it difficult for patients to seek treatment, by putting up unnecessary road blocks.
[A] Blue Shield/Magellan guideline, pertaining to outpatient treatment for substance use disorders, denies coverage unless a patient demonstrates "motivation to manage symptoms or make behavioral change," the suit states. Yet "patients with substance use disorders are generally depressed and lack motivation, particularly in their early recovery," Bendat said.

Under generally accepted standards, a lack of motivation, especially in adolescents, in itself warrants residential placement, Bendat said. Requiring patients to exhibit motivation in order to receive services "goes against the grain for why the treatment is necessary in the first place," he said.
The California suit is one piece in a larger national strategy.
The lawsuit, Charles Des Roches, et al. v. California Physicians' Service, et al., is part of a national strategy by the law firms involved to hold insurers accountable for their obligations to provide mental health treatment, Hufford said.
Blue Shield and Megellan deny the lawsuit's accusations.
In an email, Blue Shield said "we disagree with the allegations in the lawsuit," adding that the insurer would continue to "defend the case vigorously." In court documents, Magellan has denied wrongdoing, but it declined a request to comment for this story.