Consumers with High-Deductible Health Plans More Susceptible to Billing Issues, Medical Debt
By Consumers for Quality Care, on February 22, 2023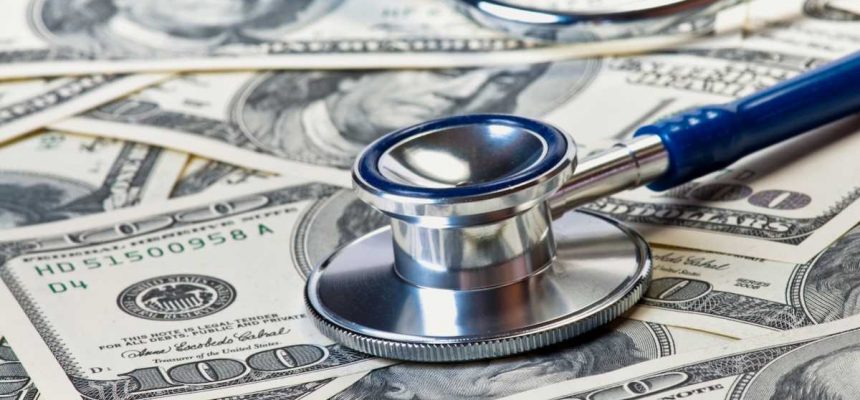 According to a recent survey conducted by AKASA and YouGov, and reported by Medical Economics, a considerable number of patients with high-deductible health plans (HDHPs) reported experiencing issues with surprise medical bills, inaccurate estimates, and financial hardship.
The study found that 50 percent of consumers with high-deductible plans had received a surprise medical bill. Additionally, 53 percent of individuals with HDHPs said they received medical bills that did not match the initial estimates provided.
"Surprise medical bills are never pleasant, leaving patients with financial burdens they didn't expect," said Amy Raymond, VP of revenue cycle operations at AKASA, in a statement. "Often, these bills go unpaid, too, which impacts the patient's credit, and costs the health care system. With health care systems often struggling to find enough funding as is, surprise medical bills are a lose-lose for everyone involved."
The survey also revealed that 34 percent of individuals with HDHPs have been harassed by medical debt collectors, and 44 percent have experienced financial hardship due to medical bills.
Raymond noted that as enrollment in HDHPs has grown significantly over the years, so has consumers' increased financial responsibility for health care costs, leading to a rise in medical debt.
Having insurance is not enough. CQC urges lawmakers and insurers to find solutions to make sure that insurance actually acts like insurance and work together to prevent consumers from going into medical debt for seeking the care they need.