Consumers With High-Deductible Plans Delay Care
By Consumers For Quality Care, on April 23, 2019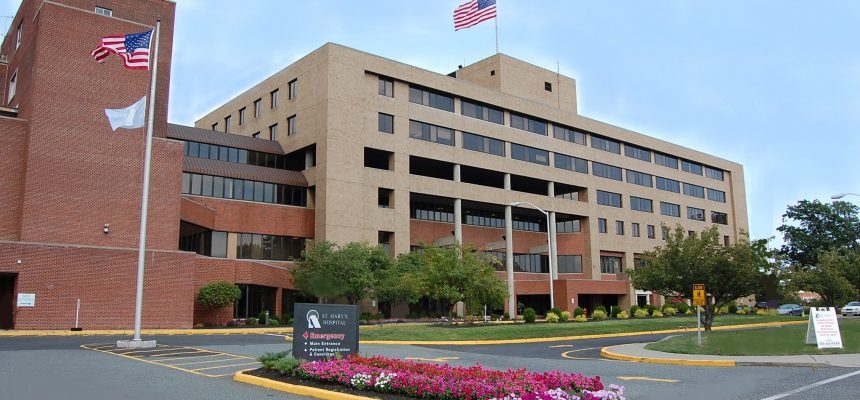 In 2017, not long after giving birth to her first child, Susan found out that she carries a genetic mutation that increases her lifetime risk of breast cancer to 72 percent. Women who have the BRCA2 gene have a handful of treatment options. Some opt for a preventative double mastectomy. Susan wanted to continue to be able to breastfeed and her doctor recommended that she undergo annual mammograms and MRI breast scans, NPR reports.
But because Susan has a high-deductible health plan,, she was charged more than $2,000 for the MRI and $1,000 for the mammogram. As a result, she delayed her 2018 screenings until she finished dealing with the bills from 2017.
Susan says both her and her husband's employers offer insurance plans with high-deductibles. Currently her plan has an annual deductible of $6,000.
"I've worked at my employer for 17 years," she says. "When I first started, there was no paycheck deduction for health insurance and my copay was only $5. But in 2011, my employer switched to only providing high-deductible insurance plans."
Susan is not alone in delaying care because of high-deductibles. A recent study published in Health Affairs found that women whose employers switched to high-deductible plans waited longer to seek treatment. While women with lower incomes waited longer, women with higher incomes also delayed care.
J. Frank Wharam, an internist and specialist in insurance and population health and a researcher on the study, says that there is a possibility these delays in care can lead to poorer health outcomes.
"In general, we are finding that the effects of modern high-deductible plans on access to care are sometimes predictable but often surprising," Wharam explains.
Dr. Veena Shankaran, who studies the financial challenges that cancer patients face and is a co-director at Seattle's Fred Hutchinson Cancer Research Center, says that Wharam's findings do not surprise her.
"We're seeing that high-deductible plans are really the epitome of the access-to-care problem," she says. "People don't have the liquid cash to meet their deductible, so you see delays in care or even avoiding treatment altogether."
The bill for the 2017 tests were a wake-up call for Susan. She says she feels anxious about how they will pay for the testing year in and out.
"I sometimes think about opting for surgery as a way to deal with my mutation," she adds. "But then I get nervous — because I'm afraid of the resulting bill from the hospital."