Consumers With Long COVID May Struggle to Have Their Medical Bills Covered by Insurance
By Consumers for Quality Care, on June 1, 2022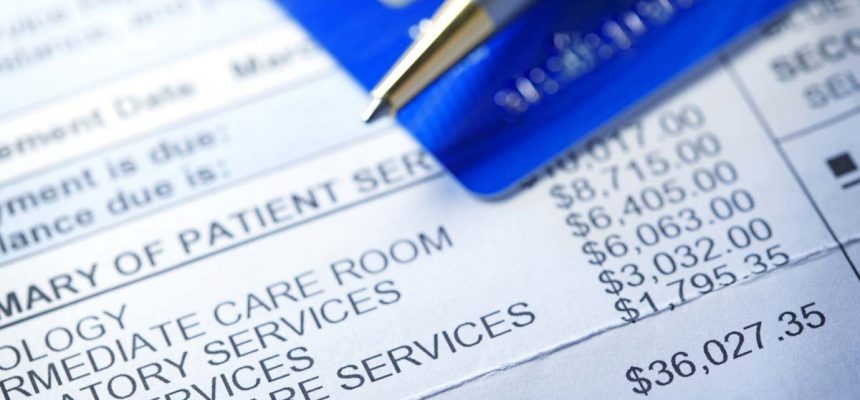 Consumers suffering from long COVID may face expensive medical bills, a reduction in income, and a lack of coverage offered by their health insurance, according to Axios.
Long COVID presents many obstacles for consumers. "We are still understanding long COVID and what all it entails, what services are needed, but we generally know that folks pursuing treatment often have to see a range of physicians," says Audrey Richardson, a policy analyst at Families USA. "That all adds up, when you have a bunch of different appointments you need to pay for."
Adding to the complexity of long COVID is how new it is, and how little we know of the condition. ​​"One of the key things we hear from patients is that they have trouble getting a diagnosis," said Francesca Beaudoin, faculty director of Brown University's Long Covid Initiative. "A crux of the issue with long COVID is there is no uniformly accepted definition of long COVID. Long COVID is different in that we lack the evidence to guide treatment and policy right now because it is so new, so that's an additional burden long COVID poses to patients that other diseases might not."
Without coverage, consumers can find themselves incurring medical debt or avoiding seeking the care they need due to cost. CQC urges lawmakers, insurance companies, and providers to come up with solutions to ensure that consumers with long COVID are not strapped with onerous medical bills.