Consumers With Private Health Coverage Face Higher Costs Than Those on Medicare
By Consumers for Quality Care, on September 14, 2022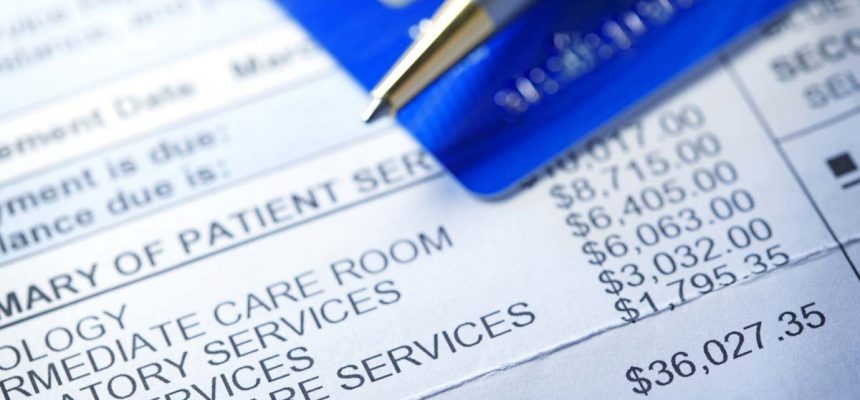 Privately-insured consumers are seeing health care costs rise faster than those on Medicare, according to an analysis from Altarum and reported by Axios.
In July 2022, consumers with private health insurance saw prices rise 5.4 percent above what they were in January 2021. This can be attributed in part to hospital rates, which increased 7.2 percent in the same time frame, rising by a full percentage point in each of the past three months alone.
Meanwhile, those on Medicare are seeing prices fall due to low or no increases in reimbursement rates for hospitals and physician services. New mandatory cuts for provider payments have also contributed to the falling costs for consumers.
The disparity between consumers with private insurance and those with Medicare continues to grow. CQC urges policymakers to take action to ensure all Americans can afford quality health care.