Cook County Aims to Eliminate $1 Billion in Medical Debt From County Residents
By Consumers for Quality Care, on August 17, 2022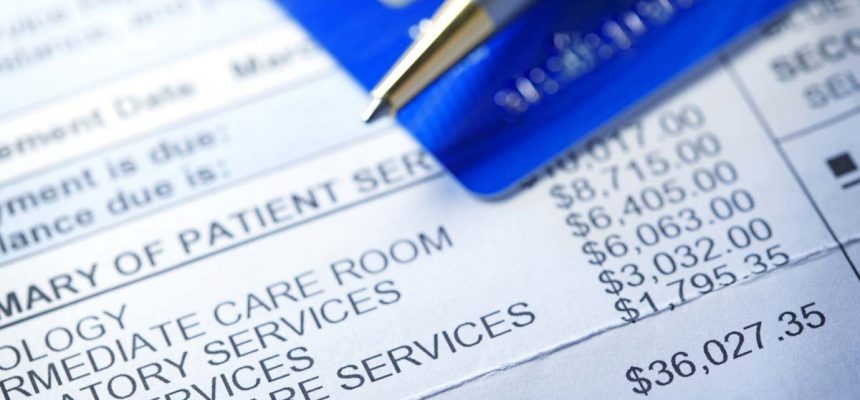 Cook County, IL, which encompasses the greater Chicago area, plans to forgive $1 billion in medical debt for hundreds of residents, according to Medical Xpress.
The Cook County government plans to work with RIP Medical Debt, a nonprofit group, to purchase $1 billion in medical debt over the next three years from local hospitals for pennies on the dollar and have that debt erased from credit reports.
The program is expected to be approved by the Cook County Board with local hospitals consenting to participate. Cook County Board President Toni Preckwinkle believes the program can enhance families' long-term economic security and encourage consumers to receive the medical attention they need without fear of going further into medical debt.
Medical debt is the leading contributor to personal bankruptcies. According to a Consumer Financial Protection Bureau (CFPB) report, between 17 percent and 35 percent of American adults have medical debt, with communities of color and low-income individuals experiencing higher rates of medical debt than the national average.
CQC applauds efforts like these that aim to address and alleviate the medical debt crisis for consumers and urges lawmakers and the Biden administration to put policies in place that will protect consumers from crushing medical debt.