Cook County Alleviates Financial Pressure on Thousands of Residents by Erasing Medical Debt
By Consumers for Quality Care, on May 24, 2023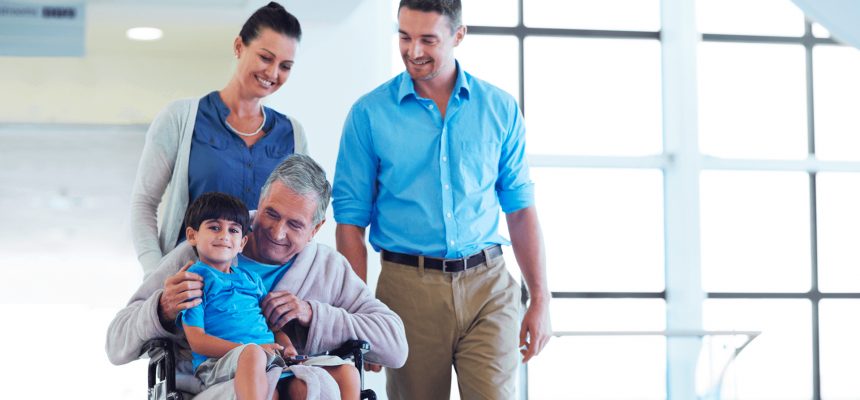 Cook County, IL, which encompasses the greater Chicago area, has forgiven unpaid medical debts for thousands of residents, improving credit scores and reducing financial stress, WGN9 reports.
For many, the burden of medical debt, which not only wreaks havoc on credit scores but also intensifies stress and compels individuals to delay or cancel necessary health care, has now been lifted.
Led by Cook County Board President Toni Preckwinkle, the program employs federal funds from the American Rescue Plan Act (ACTA) to purchase and forgive medical debt. Cook County collaborated with RIP Medical Debt, a nonprofit organization, which utilizes the federal funds to acquire the debt from hospitals for pennies on the dollar, and then notifies consumers that their debt has been forgiven.
This initiative aims to address the medical debt crisis, which is the leading cause of bankruptcy in the country, and thereby improve credit, employment prospects, and access to housing for consumers. Cook County is believed to be the first government body to utilize ACTA funds for medical debt relief.
CQC applauds efforts that aim to address and alleviate the medical debt crisis for consumers and also urges lawmakers and the Biden administration to enact policies that will protect consumers from crushing medical debt.