Coronavirus Vaccine Rollout Leaves Those Who Face Barriers To Fend For Themselves
By Consumers For Quality Care, on March 30, 2021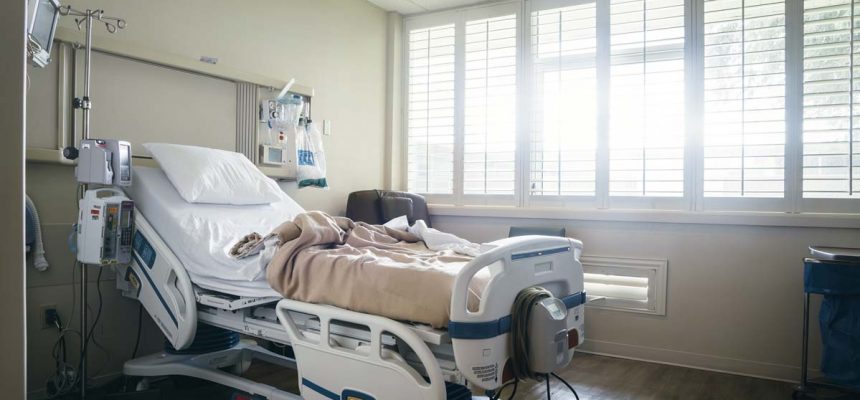 New reporting from ProPublica sheds light on how the vaccine distribution system in the U.S. disadvantages many of the most vulnerable people, ultimately exacerbating existing health care disparities.
In many states, it's proven difficult to get a vaccine appointment without the internet. Some places only offer drive-through vaccinations, making it nearly impossible for those without cars. Those who don't speak English find it challenging to get information from government websites and hotlines.
Kristine Mathason has been struggling to get her father, Jose Balboa, vaccinated since he became eligible in January. He's diabetic and had a stroke that left him paralyzed on his left side and needing a wheelchair. The vaccination sites near her are drive-up only. Mathason, however, doesn't have a van that accommodates his wheelchair nor can she lift him herself. Every other avenue – from Uber to renting a van to county-scheduled rides for seniors – has led to a dead end.
Finally, more than a month after he was eligible, Balboa's doctor called him and said they had received a supply of doses. They picked him up in a wheelchair-accessible van and he received his shot.
Meanwhile, Eneyda Morales is undergoing treatment for breast cancer and doesn't own or know how to use a computer. About 10% of U.S. adults don't use the internet. Researchers also found that Americans are less likely to go online if they are older, have less income, have less education or are nonwhite.
New York state, where Morales lives, has a vaccination hotline, but it can only schedule appointments at state-run sites. The closest one to Morales is 60 miles away. To get an appointment closer to her, she has to contact local hospitals and pharmacies directly. She's seeking help from a local nonprofit to get an appointment.
Competition for appointments is still fierce, often leaving behind those who are not wealthy, native English speakers, insured and able-bodied.
"My nightmare scenario is that we have this two-tiered health system where there are people who are wealthy, privileged or connected, and then there's everybody else," Dr. Jonathan Jackson, director of the Community Access, Recruitment, and Engagement Research Center at Massachusetts General Hospital and Harvard Medical School, told ProPublica.