Cost Of Childhood Cancer Follows Survivors Into Adulthood
By Consumers for Quality Care, on August 6, 2018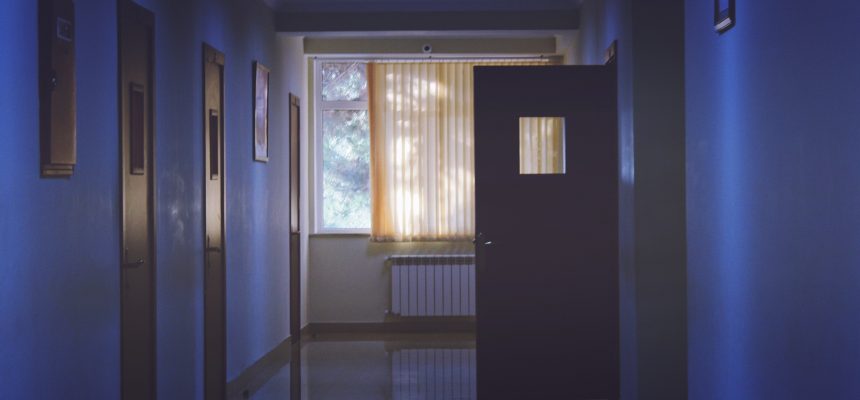 A new study from St. Jude Children's Research Hospital is shedding light on the long-term financial impact of childhood cancer. The study found that the long-term health risks associated with childhood cancer treatments, as well as screenings for recurrences and new complications, carry high financial tolls for children and their families.
Kristi Lowery, who participated in the study, was 13 when she was diagnosed with Ewing Sarcoma and later battled breast and thyroid cancer. Three decades after her first diagnosis, she still vigilantly monitors her health, Washington Post reports, visiting a number of specialists every 3, 6 and 12 months.
Even with insurance, she said, she pays about $12,000 a year out of pocket for medical care and prescription drugs. "It's a huge financial burden," she said. "I definitely could be putting that money into my retirement plan or not taking out college loans for my son."
I-Chan Huang, the study's lead author, says financial impact of cancer is more widespread for those who battled pediatric cancer, compared to those who battled cancer as adults. Often, pediatric cancer survivors are denied needed tests and screenings as adults.
Greg Aune, a pediatric oncologist, says the study's results ring true to what he sees in his clinic.
"It's pretty routine — a patient gets hit with a high co-pay for a screening test and is not happy about it, and then decides not to come for the next one," said Aune, who as a teenager had Hodgkin's lymphoma and was treated with intensive radiation and chemotherapy. His therapies were successful but caused serious heart damage and a mild stroke.
Another recent study found that many cancer patients report dissatisfaction with their physicians' communication of cancer's financial impacts.
The researchers said cancer costs imposed a heavy toll on many patients. According to the survey, some patients lost their homes. And more than 21 percent of white and 22 percent of Asian American patients cut their spending on food after their diagnoses, as did 45 percent of black and 36 percent of Latino patients. Yet of the 945 women who were worried about finances, 73 percent indicated that their doctors and staff did not help them deal with the issue.
Reshma Jagsi, a radiation oncologist at the University of Michigan, says that doctors should do more in the realm.
She acknowledged that it wasn't easy for doctors or other health-care providers to discuss financial concerns with their patients. But she added: "We are supposed to promote the health of our patients — their mental, physical and social well-being. This falls well within our duties."