Cost Of Emergency Room Visits Doubles Over 8 Years
By Consumers for Quality Care, on June 18, 2018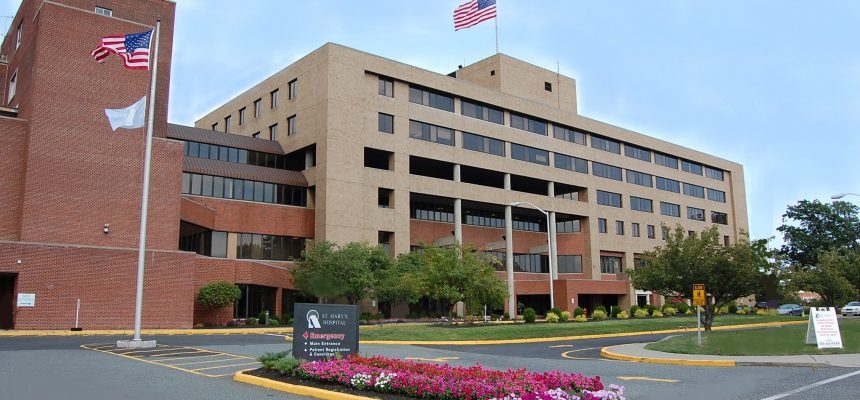 A new study has found that while the number of emergency room visits has stayed consistent, the cost of these visits has nearly doubled, The Houston Chronicle reports.
In 2016, the average amount spent nationally by insurers and patients for emergency room visits was $247 per insured person. In 2009 it was $125, the Health Care Cost Institute research shows.
The findings were based on 40 million claims between 2009 and 2016 from the nation's largest insurers, United Healthcare, Aetna, and Humana.
The increase in costs is attributed to a shift in how emergency room visits are coded and the rates at which those codes are charged.
John Hargraves, one of the study's co-authors, said that if the population of emergency room patients is not changing, the coding must be.
He found that over the eight-year period, the facility prices rose for all procedure codes but climbed fastest for those designated as the highest severity. The price of the highest coded visit rose to $1,108, from $627 in 2009. This is particularly significant, Hargraves said, because during the same time his group found there were many more claims being designated as 4s and 5s while the use of lower severity codes actually decreased.
The study's finding of two-tiered increases, both in how expensive high severity codes are and the frequency, comes at a time when the cost of emergency room visits continues to be a part of a national conversation on health care costs. CQC has previously reported on Anthem's recent ER policy changes, another topic of conversation about emergency room bills.