Couple Takes On 5 Jobs To Pay Medical Bills
By Consumers For Quality Care, on January 9, 2018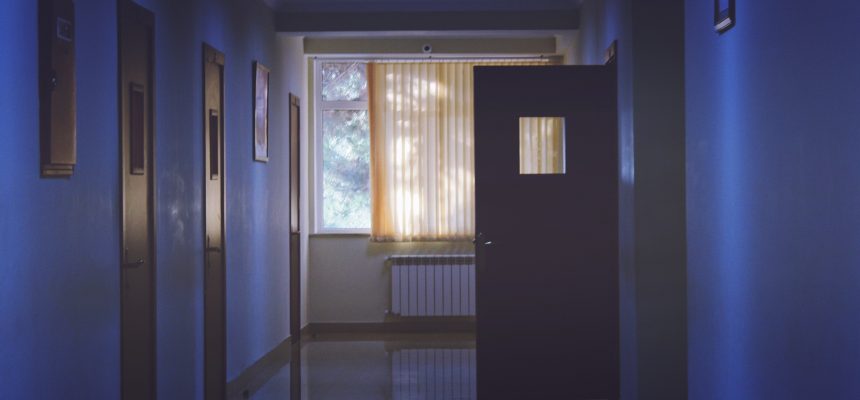 One Virginia couple is doing all they can to keep up with their medical bills, which includes taking on five jobs between the two of them. Unfortunately, Tiffany Cano says it is still not enough. Tiffany and her husband, Robert, have racked up more than $12,000 in medical debt since their son, Brody, was born last year, Kaiser Health News reports.
The Cano family was insured through Robert's employer in a plan that cost them $500 a month with a $3,000 deductible and a 40 percent coinsurance fee. They say that the charges from Brody's birth and subsequent health issues have snowballed faster than they ever would have imagined.
"It's been, like, $300 here, $700 there," said Tiffany. "We had a hospital bill for him being sick of, like, $1,800."
Robert and Tiffany have put health care for themselves on the backburner. Tiffany uses a prosthetic leg and needs a new one. The prosthetic leg usually costs between $10,000-$15,000, which she knows the family cannot afford at the moment.
"I try to push through," Tiffany said. "I put on that brave face of just walking, but it's so painful to walk. I have bruises all over my leg. I get blisters all the time." Lately, she's been wearing an old prosthesis, one she used in high school, because it's more comfortable.
Tiffany says they are frustrated, in part, because they have always tried to be responsible. She has negotiated with the hospitals and doctors they owe. They are currently on payment plans that leave them responsible for roughly $700 a month in payments. Coupled with their monthly premiums, medical costs are nearly as high as their mortgage.
Robert has taken on several part time jobs to help pay off their debts. In addition to working as a store manager, he works as a substitute teacher and a nighttime security guard, and delivers sandwiches. Some weeks he works up to 120 hours.
"I'm a fighter. I will not give up. … If I can bring in an extra $400 a week or $800 a month, she can get what she needs for the baby."
With Robert working multiple jobs, Tiffany works full time and handles most of the chores and housework alone. She balances medical expenses with the other household costs. Tiffany says that at their current rate, they won't have all their medical debt paid off until Brody is 3.
For 2019, the couple have decided to switch to a different plan offered through the regional bank where Tiffany works. The premium is higher — $650 a month — but the deductible is $1,500 with just 10 percent coinsurance.
Tiffany is concerned about how much they will be paying monthly for their premium, but she says they want to make sure they are covered should anything else go wrong.