COVID-19 Era Heath Care Expansions Cut Racial Healthcare Disparities 
By Consumers for Quality Care, on April 5, 2023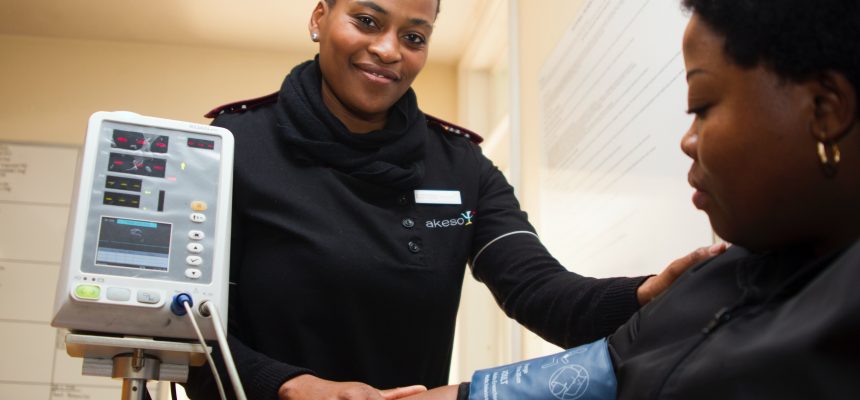 Expanded subsidies for Affordable Care Act plans and expanded access to Medicaid were key in increasing health care coverage during the COVID-19 pandemic, particularly among racial and ethnic groups, according research from the Commonwealth Fund and reported by Fierce Healthcare.
The data found that nearly 5 million consumers gained healthcare coverage between 2020 and the early part of 2022 largely due to the Affordable Care Act and the multiple COVID-19 relief bills signed into law. This resulted in a historic low uninsured rate of 8 percent.
The data showed that from 2013 to 2021, the rate of uninsured adults dropped by 15.7 percent for Hispanic Americans, 10.7 percent for Black Americans, and 6.3 percent for White Americans. Most of the drop in uninsured rates is attributed to the Affordable Care Act, enhanced subsidies on marketplace plans, and increased Medicaid access during the COVID-19 pandemic.
The Commonwealth Fund researchers who studied the data stated in part, "​​The Affordable Care Act has been a powerful force for racial equity in health and health care over the past decade."
The increase in healthcare accessibility from the COVID-19 era government programs also were vital in closing the gap in healthcare coverage for both Black and Hispanic consumers.
While these data points are extremely encouraging, there are concerns that these trends could reverse when the COVID-19 public health emergency ends in May.. There are 10 states that have not expanded Medicaid eligibility despite federal financial incentives to do so. The Medicaid redetermination process which began earlier this month could result in 18 million consumers losing their healthcare coverage, disproportionally impacting Black and Hispanic consumers, according to the Urban Institute.
CQC urges lawmakers to act to ensure that more Americans can always access affordable, high-quality health insurance, and urges regulators and insurers to ensure that consumers do not experience any lapse in health insurance coverage.