COVID-19 Era Legislation Responsible for Record Number of Insured Americans 
By Consumers for Quality Care, on August 24, 2022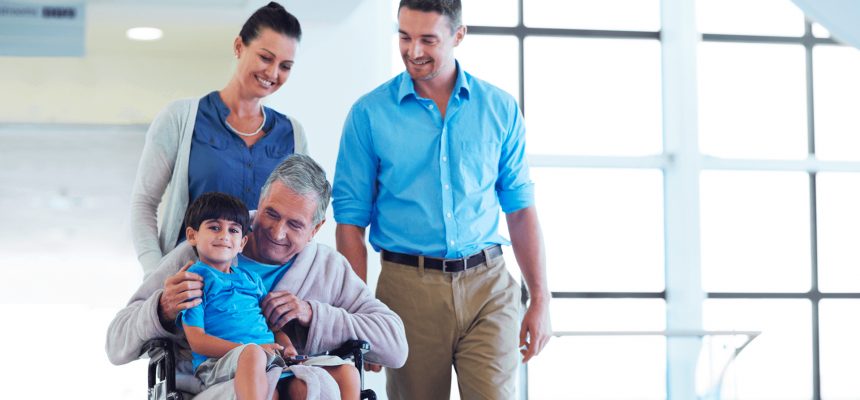 The number of consumers without health insurance has decreased to historic lows largely due to the Affordable Care Act and legislation enacted during the COVID-19 pandemic, according to Healthcare Dive.
According to newly released data from the Department of Health and Human Service, the first quarter of 2022 showed the percentage of Americans without health insurance at a record low of 8 percent. Furthermore, the percentage of minors without insurance dropped from 6.4 percent in 2020 to 3.7 percent.
However, public health policy experts and consumer advocates are concerned about what will happen once the public health emergency from the pandemic ends. CQC is encouraged by these historic low rates of uninsured Americans and urges lawmakers to take steps to ensure that all consumers are insured once the public health emergency ends.