COVID-19 Impacts Arizona's Latino Community
By Consumers For Quality Care, on February 1, 2021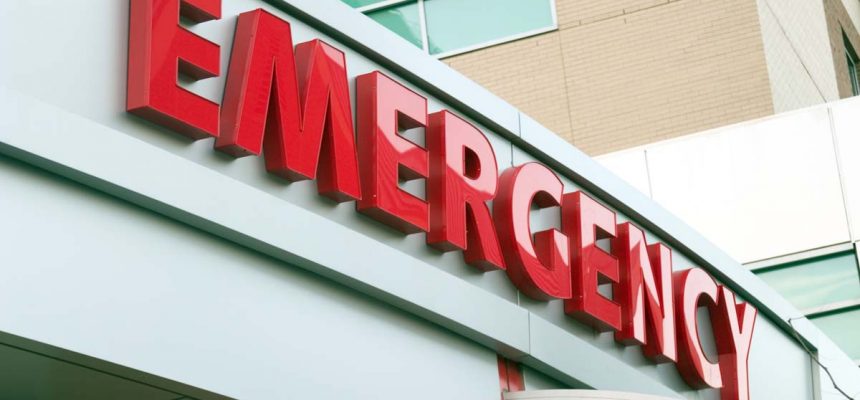 The COVID-19 pandemic has impacted many communities, but no community has felt the brunt of it quite like Latinos. Arizona's Latino community was hit particularly hard during the summer and has experienced the highest death rate due to COVID-19 in the state, ABC Arizona reports.
"In April, we lost some family members due to COVID in Mexico. In June, I lost my husband, and just recently, two weeks ago, I lost my grandpa," said Leslie Lopez.
Nationwide, Latinos have been dying at an alarming rate due to COVID-19. Experts say the high death rate among this community is a result of lack of access to medical care, lack of bilingual information and a digital divide. Additionally, many in the Latino community don't have the ability to work from home, therefore they are constantly exposed to the virus.
"My dad got sick before Thanksgiving. He was exposed, he contracted the virus and ultimately he couldn't fight it and passed away on January 6, 2021," said Anna Hernandez.
Now, Latinos are facing vaccination hurdles. Rural areas with a large Latino population like Yuma county are facing a vaccine shortage. And a lack of information about the virus in Spanish is leading some Latinos to not want to get vaccinated.