COVID-19 Pandemic Made Cancer Disparities Even Worse
By Consumers for Quality Care, on April 20, 2022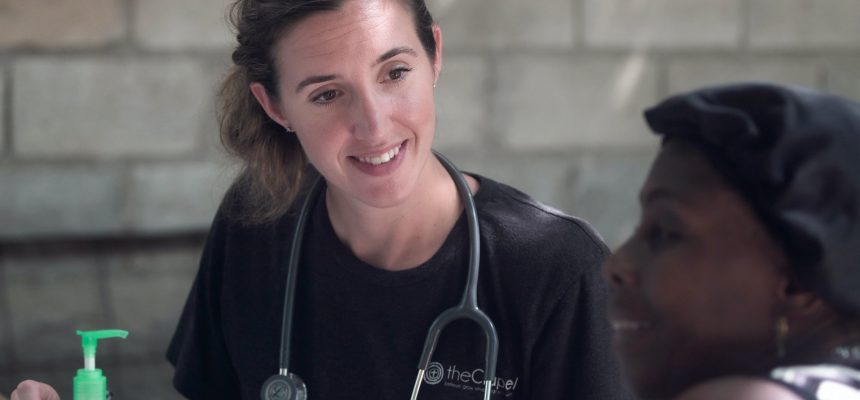 Pre-existing disparities between Black and white cancer patients were exacerbated by the COVID-19 pandemic, according to a study conducted by JAMA Network and reported by Axios.
The report found that Black cancer patients had "significantly higher COVID-19 severity" when compared to white cancer patients in the first six months of the pandemic. Black cancer patients also had delays in receiving care, such as radiotherapy sessions, and in access to novel anti-COVID therapies like remdesivir — instead often receiving hydroxychloroquine, later found to be ineffective.
Minorities already face disparities in cancer diagnosis and treatments. Black men are more likely to have aggressive prostate cancer, Black women are more likely to face certain breast cancers and Hispanic populations see higher rates of liver cancer.
An outstanding issue that perpetuates health disparities is the lack of diversity in clinical trials. Marcia Cruz-Correa, a physician-scientist at the University of Puerto Rico Comprehensive Cancer Center, says that there should be an FDA policy to require participant representation of at least proportional levels in trials for diseases that have a higher prevalence in certain populations.
CQC urges lawmakers and health systems to work together to ensure that all consumers receive the same quality of care and improve health outcomes. Including minority populations in clinical trials, and caring for patients equally, will go a long way to break down racial disparities found in our health care system.