COVID-19 Public Health Emergency Extended Through the Spring
By Consumers For Quality Care, on February 8, 2023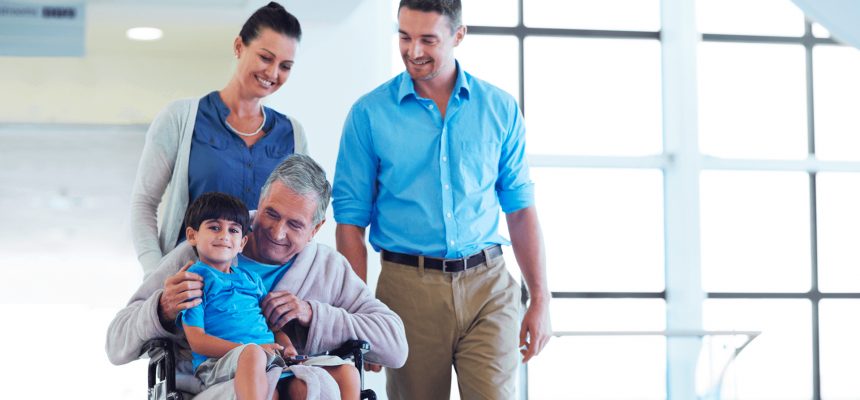 The Biden administration has extended the COVID-19 public health emergency (PHE) through the spring, extending U.S. health care policies that impact insurance markets, drug approvals, and telehealth, Axios reports.
Some flexibilities, especially those for telehealth, have garnered bipartisan approval in Congress, and were extended in last year's spending bill for two years. However, questions remain as to what will happen to some consumers and their health care coverage when the public health emergency expires.
CQC urges lawmakers and the administration to take swift action to ensure no consumer experiences any lapse in health care coverage following the end of the public health emergency. CQC also urges lawmakers to make telehealth flexibilities enacted during the pandemic permanent, ensuring affordable access to telehealth services and providers will remain in place.