COVID-19 Relief Dollars Turned to Record Profits for Several North Carolina Hospital Systems
By Consumers for Quality Care, on August 24, 2022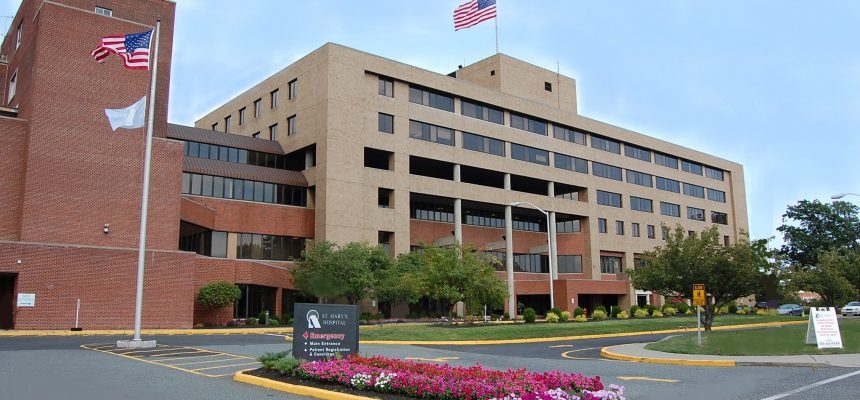 In a Charlotte Observer op-ed, North Carolina State Treasurer Dale Folwell outlined a report from his office revealing wealthy hospital systems, including many nonprofit hospitals, saw record profits from COVID-19 relief dollars. Additionally, many of these hospital systems are continuing to engage in predatory billing practices, hurting consumers.
Seven of North Carolina's wealthiest hospital systems saw $7.1 billion growth in cash and investments in 2020, and another $5.2 billion in 2021, while many rural hospitals struggled financially. For example, Atrium Health, sitting on $7 billion in cash in investments before the pandemic, took more than $589 million in COVID-19 relief and $438 million in advance payments.
Treasurer Folwell also addresses the medical debt crisis, and highlights the Medical Debt De-Weaponization Act, introduced in the North Carolina House of Representatives, which aims to protect consumers and hold hospitals accountable for predatory billing practices. Folwell supports the bill and calls for hospital systems to "stop putting profits above patients."
Hospitals should not be raking in record profits while going after consumers for medical debt they may not be able to pay. CQC urges regulators and officials to protect consumers from these predatory hospital billing practices.