COVID-19 Testing Laboratory Accused of Price-Gouging During Pandemic
By Consumers For Quality Care, on October 6, 2021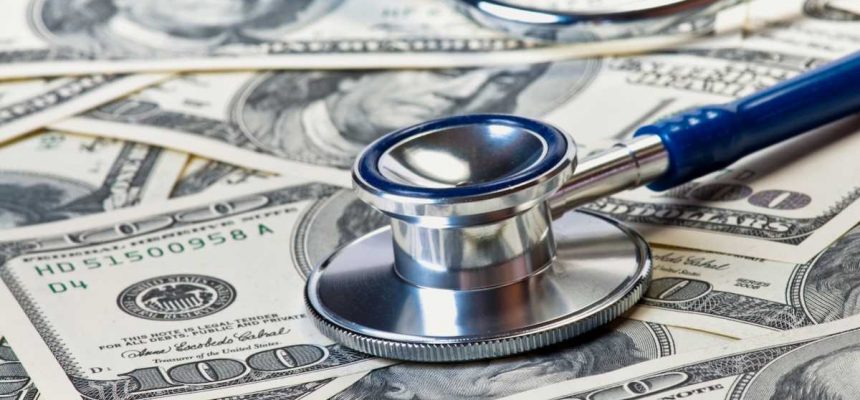 According to The New York Times, more than a dozen COVID-19 testing sites across the country owned by a company called GS Labs are regularly billing insurers $380 for a test, more than eight times the Medicare rate.
In the beginning of the pandemic, Congress passed a law to ensure that Americans didn't have to pay for COVID-19 testing, requiring insurers to pay any cash price demanded by laboratories, with no limit in place. Now, many insurers are refusing to pay the exorbitant fees, arguing that GS Labs is price-gouging during a public health crisis. They believe the company is also gaming the system by ordering unnecessary antigen and antibody tests, which are also required to be fully covered by insurers.
Even though some insurers are still covering the exorbitant test prices, consumers could eventually incur these costs through higher premiums. Policymakers and regulators must hold companies accountable for excessive COVID-19 testing charges, which ultimately hurt the health care system and bear negative consequences for all, especially consumers.