COVID-19 Testing Leaves Patients With Big Bills At Some New Orleans Hospitals
By Consumers For Quality Care, on July 23, 2020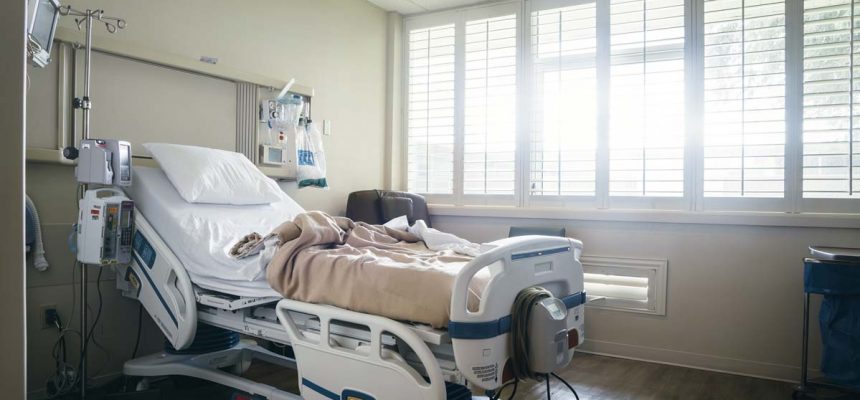 CBS New Orleans reports on the experience of Tim Meche, who was billed almost $1,000 for a coronavirus test. This, despite the federal government passing a law that requires insurance companies to cover costs associated with the coronavirus.
Meche says he was billed $142 for the test and $913 for an emergency room visit.
"I walked through that door that said 'Emergency Room,'" Meche said. "The hospital feels justified sending me this outrageous bill."
The hospital operator acknowledged that the bill is wrong and is reaching out to Meche to adjust it.
According to the report, coronavirus testing is free at community drive-up sites in New Orleans, but patients walking into an emergency room or urgent care facility may get billed for other charges. To avoid that, it's best to ask up front what you may be expected to pay.