COVID-19's Economic Impact On Latino Families Is 'Much Worse' Than Expected, Poll Finds
By Consumers For Quality Care, on October 5, 2020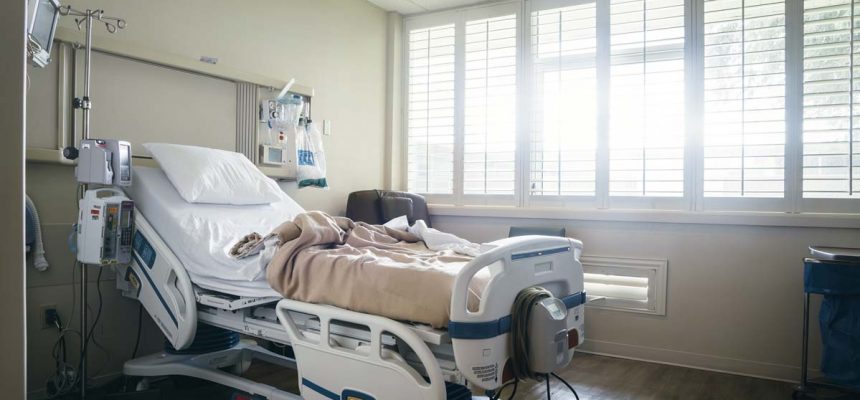 A new poll shows that the majority of Latinos are facing financial problems much worse than previously expected as a result of the coronavirus pandemic.
According to NBC News, the poll found that 72% of Latino households have seen a negative impact on their finances, compared to 60% of Black households and 55% of Native American households. Asian and white households have been impacted at drastically lower rates. In addition, 62% of adults in Latino households have reported job loss, furlough, or reduced wages since the pandemic.
The Perez family is one such Latino family. Joana Perez's husband returned to work at a Los Angeles flower market after it had been closed for four months due to coronavirus – but it came at a price.
"He's still working the same amount of days and hours, but he had to negotiate a pay cut in order to just go back to work," said Perez, 35, who is seven months pregnant.
The poll demonstrates that communities of color are facing significant financial and health effects from the virus, despite billions of dollars in aid from the federal and state governments.
While Congress passed assistance programs to help Americans deal with the impact of coronavirus, millions of Latinos were left out since many don't have Social Security numbers or an Individual Tax Identification Number (ITIN). Latinos make up a large portion of the 16 million people with mixed immigration status.
Since the Trump administration has clamped down on government-funded programs, like food stamps and public health insurance, they are not an option for many Latinos either.
Experts say that more than half of Latino families are one crisis away from financial disaster. Meanwhile, 8 in 10 Latinos say Congress needs to pass another relief bill.
"I have a lot of kids I may have to put through college. I have kids with potential, my two oldest are gifted students since third grade," Perez said. "I know my kids have bright futures. But if I'm not financially OK to support those life goals that they have, then what am I even here for?"