Covid Test Ends Up Costing More Than a Tesla for One Texas Couple
By Consumers for Quality Care, on October 1, 2021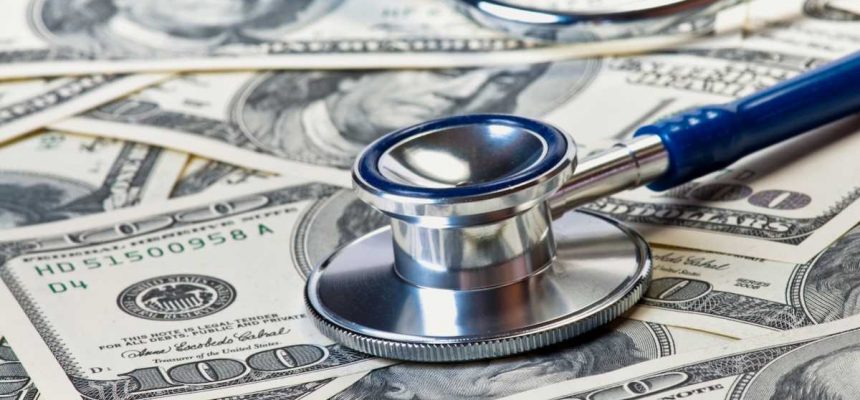 In June 2020 a Texas couple received a bill charging over $56,000 for two COVID-19 tests, an amount experts call "astronomical" and "one of the most egregious" they'd seen, according to Kaiser Health News.
Travis Warner, who owns an internet and video systems installation company, received a surge of service calls from people who suddenly found themselves working from home in the early days of the pandemic. Despite he and his employees taking all the necessary precautions, one of his employees tested positive in June 2020, sending Warner and his wife, who have their own coverage off the insurance marketplace, on their own hunt for a coronavirus test.
They visited a free-standing emergency room 30 minutes away from their home and ordered two COVID-19 tests, with both coming back negative.
The bill came to $56,384, which included the cost of the tests and a the ER facility fee. Their insurance-negotiated rate for both tests and the facility fee totaled $16,915.20, which the insurer paid in full.
Despite the outrageous cost of the tests, it is completely legal, since there is no cap for what a provider can charge for a COVID-19 test. Laws passed last year required insurers to pay for coronavirus testing, but an unintended consequence of that law gave providers leeway to charge arbitrary, sometimes absurd, prices.
"People are going to charge what they think they can get away with," said Niall Brennan, President and CEO of the Health Care Cost Institute, a nonprofit that studies health care prices. "Even a perfectly well-intentioned provision like this can be hijacked by certain unscrupulous providers for nefarious purposes."
Although Warner didn't owe anything, he still inquired about the cost of the COVID-19 tests, which was found to be the result of a billing error from the facility.
Patients should always check a bill before paying it, and if you ever have any questions about a bill, make sure to reach out to your provider first. Policymakers too must stay vigilant and work to address the confusion around bills for COVID-19 testing and treatment.